Due to a large number of development and utilization of mineral resources in the world, and waste caused by inappropriate development. Now it makes dwindling resources, resulting in dwindling ore mining resources.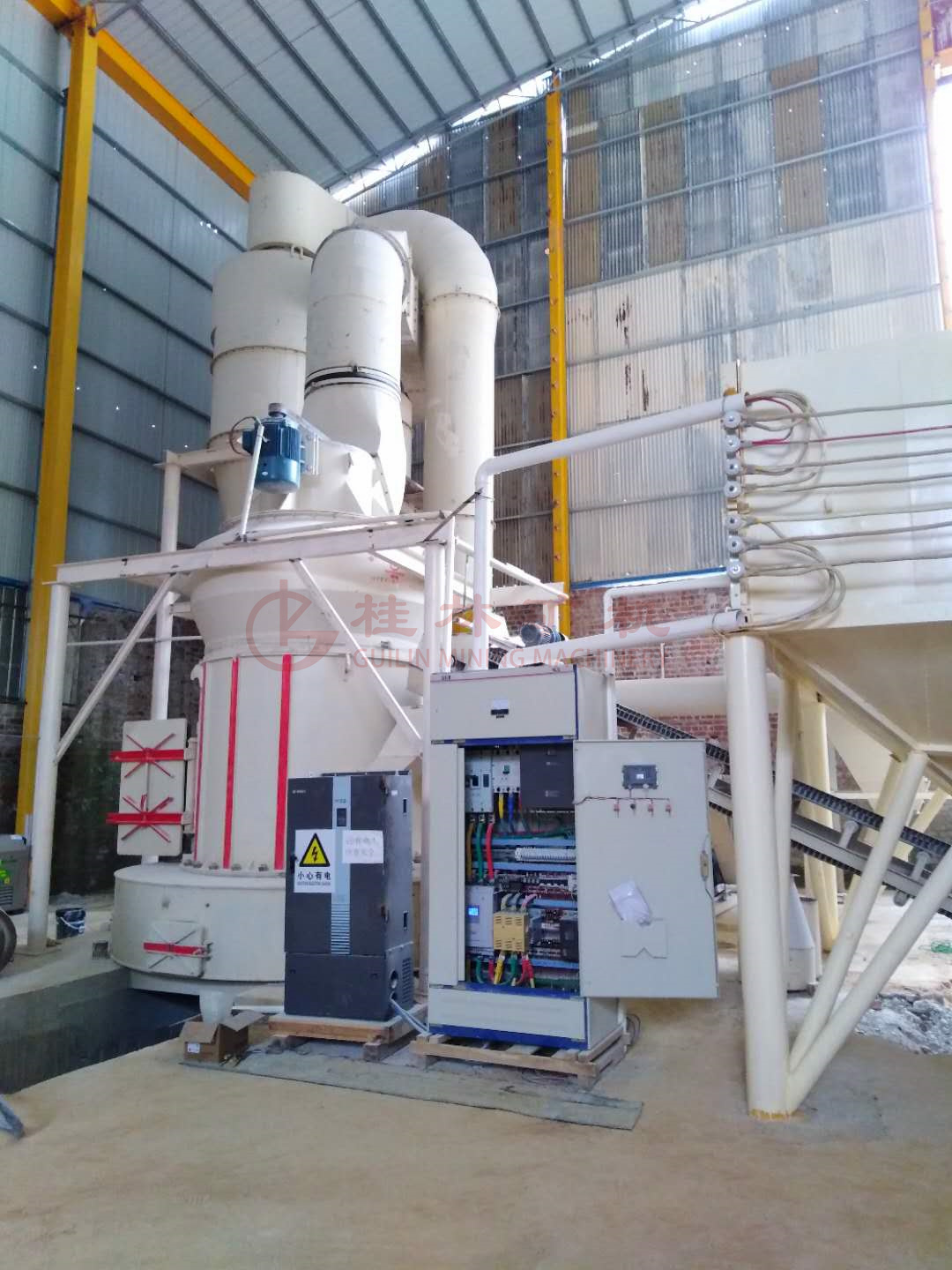 Meanwhile, with the growing environmental awareness of the human face of strengthening and dwindling resources, these have to face the reality of making it to the Raymond mill processing equipment also made increasing demands, prompting processing equipment to keep the bigger, better and energy-efficient direction.
Development of mineral Raymond mill processing equipment and beneficiation processes are synchronized, the process is dominant, the device is the foundation. The birth of a new type of mineral processing equipment, often bring beneficiation process of change. Technical level of the equipment is not only a prerequisite for the level of technology, but also directly affect the flow and application of the production process. Advances in science and technology, interpenetration and mutual integration between industries among scientific fields, extensive application of new structure, new materials, new technologies and new processing technology after another, mechatronics and automation technology, a strong promotion of beneficiation innovation and the development of energy-efficient equipment direction.