Some cement companies, apart from searching merger & reorganization, start to march into the aggregate, new materials and non-metallic mineral fields and even extend their hands to the financial industry and real estate markets. It has become a trend for cement enterprises to explore the new industries.
We began its development from equipment production of cement industry, is able to undertake aggregate production project with daily capacity 1000-20000 tons. We offer a turnkey project from the design, civil engineering, equipment selection and installation and provides a full set of equipment and spare parts. According to the needs of different customers, we customizes production lines by analyzing material characteristics, production capacity, ore abrasiveness, site size, investment cost accounting and other aspects to make customers easier to configure products and to meet the majority of customer demands. And in terms of the cement industry's demand for limestone, We launched special limestone crusher, slaked lime impact crusher, quick lime impact crusher, limestone crusher to elevate productivity and reduce abrasion on wearable parts caused by limestone.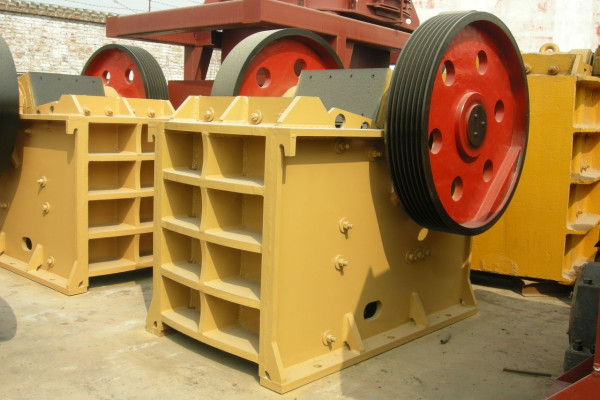 Given potential market demand for desulphurized limestone , we has developed some necessary crushers used in desulfurization system including the special desulfurization crusher, special limestone desulfurization crusher, slaked lime desulfurization crusher, which are popular among desulfurization systems of fire power plants.
Meanwhile, for demand of coal industry and its own advantages, we developed raw coal crusher, clean coal crusher and coal gangue crusher to help coal mining.