In the process of utilizing fly ash,the fineness of fly ash have some influence on the formation of intensity,the finer ash particles,the higher the intensity.So the critical thing is that we should select a milling fineness,high performance milling machine in processing fly ash.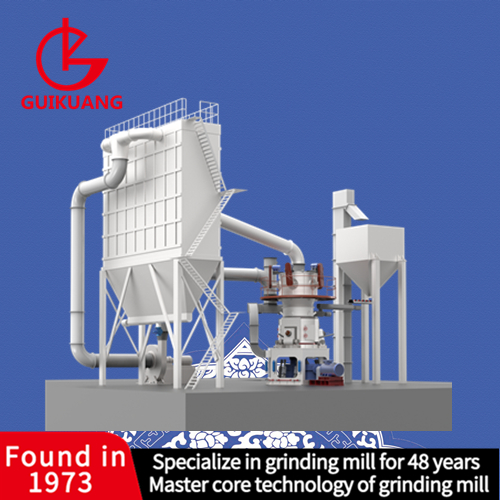 Vertical powder grinding mill is an advanced grinding equipment.it is based on the extensive use of advanced technology,combined with years of various raw material vertical powder grinding mill production experience.
Vertical powder grinding mill is an ideal equipment.it is widely used in cement,building,materials,chemical and other industries.The vertical powder grinding mill from GuiLin Mining Machinery Co., Ltd has some features.such as simple structure,proper design,low investment and operation cost,high quality and so on.The vertical powder grinding mill can greatly improve the performance of fly ash,fineness and hardness.it has some functions in engineering:
1.Adding an appropriate amount of fly ash in Portland cement which can made of Portland cement fly ash.
2.Used as a cement admixture concrete pavement, cement consumption savings.
3.Used for asphalt concrete pavement admixtures.
4.Mixing mortar building,replace part of gypsum
5.Fly ash and clay brick for sintering in construction.
6.Applicable to the chemical attack of concrete and cement grout pumping cement concrete.