In the winter season, local heating system has been launched. The demand of thermal power plant combustion of pulverized coal is growing, it is very important to provide high-quality, adequate pulverized coal for continued heating.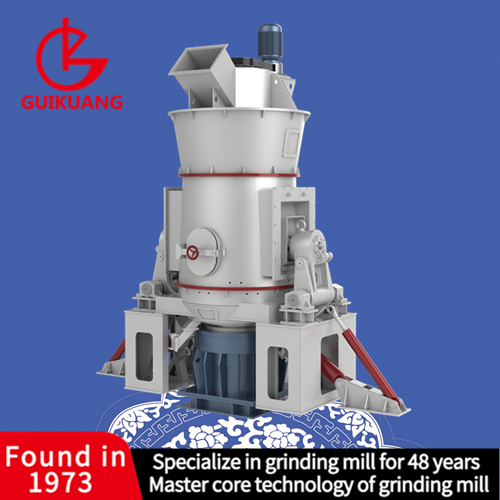 The coal is mostly square block when it is mined. Coal crushing process is an important part of pulverized coal application system. In order to make coal resources used adequately, you must select high performance pulverized coal processing equipment.
According to the technical engineer, Vertical mill set fine crushing, drying, grinding, separator, delivery in one, high grinding efficiency, large capacity can meet the needs of environmental protection. And grinding fineness uniform adjustable(between 80-425 mesh). High quality finished pulverized coal improved the combustion efficiency and resource utilization. Meanwhile, Coal vertical mill system equipped with professional dust removal equipment, which can effectively control dust emissions, to ensure the production environment clean, meet the demands of national environmental production.