The new type of environmental protection Raymond mill breaks through the disadvantages of traditional grinding mill, and the principle of equipment working process is scientific, the grinding mill performance is stable, and the cost performance is high. It provides customized design services and strives to bring greater value to customers.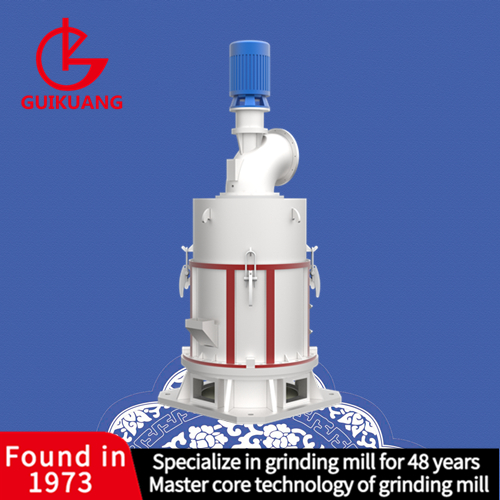 We provides professional 200 mesh Raymond mill equipment. Compared with the traditional grinding mill equipment, the grinding mill breaks through the disadvantages of pulverizing and realizes the production of high production capacity and low energy consumption. At present, the equipment is widely used. It can be ground and processed for all kinds of nonmetallic ores with Mohs hardness below 7 and humidity less than 6%. Specifically, such as limestone, marble, bauxite, barite, kaolin, talc, graphite, etc. These materials are ground by new environmental protection Raymond mill equipment, which can increase production and reduce consumption, improve efficiency and product quality, and gain customer recognition and praise.
The following mainly introduces two types of Raymond mill equipment. HC vertical pendulum grinding mill, reinforced grinding mill, these two grinding mills are exclusive Raymond mill equipment for increasing production and reducing consumption. The former is a newly upgraded environmental noise reduction Raymond mill, covering a number of patented technologies, and the performance indicators have been greatly improved. Moreover, it can increase production by more than 40% and save unit power consumption cost by more than 30%.
The reinforced grinding mill is also a newly upgraded Raymond mill equipment. There are many materials for grinding, such as titanium dioxide, dolomite, feldspar, barite, ilmenite, phosphate rock, clay, graphite, clay, kaolin, diabase, coal gangue, etc. these materials can be ground with the Raymond mill. It has the advantages of large conveying capacity, large amount of shovel material, higher classification accuracy and higher output. Moreover, it adopts maintenance free grinding roller assembly and new plum blossom frame structure, so the grinding efficiency of the equipment is higher.