Raymond Mill is a hot sale in all grinding mill machines. However, traditional Raymond mill cannot meet the emerging demands in recent decade years. With the development of industry, the new era has endowed grinding mill machine more responsibility, such wearable, more function and high performance. But traditional Raymond mill cannot bear the duty.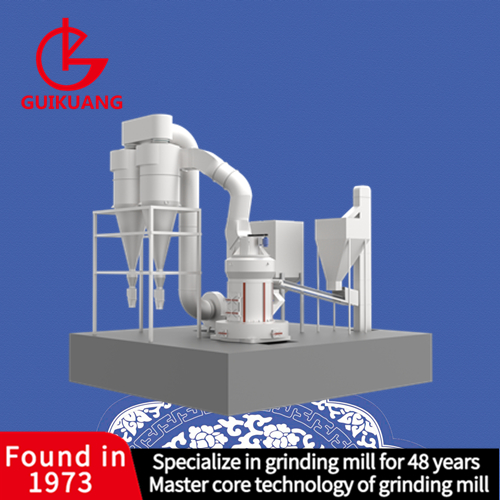 Just for wear, Raymond mill has heavy wear in grinding. The wear mainly comes from grinding rollers and grinding rings. Once the wear happens, the grinding rollers and rings would change its original shape or even deformation, which certainly leads a bad influence on capacity and output size, as the grinding takes place in grinding rollers and rings.
New type Raymond mill – Grinding Mill, who is optimized at the basic of Raymond mill, has solved this issue. Grinding mill can keep the distance of rollers and rings identical by the high pressure spring device when the wear happens. Thus no matter how the wear is, the machine can promise the same capacity and output size. Beside, the application of advanced material can diminish wear among the grinding progress, which provides another guarantee.