After iron ore beneficiation, tailings slag has many uses. The Guikuang, the manufacturer of tailings slag grinding mill machinery and equipment, will sort it out for you. If you have tailings slag resources and need processing equipment, you can contact us.
Use of tailings slag after iron ore beneficiation
The iron ore beneficiation tailings can be used as exterior wall putty powder after treatment, with a fineness of 90 meshes and no high requirements for whiteness. The iron ore beneficiation tailings treatment pulverizer can grind the iron ore beneficiation and tailings treated materials into powder for the production of exterior wall putty powder.
Iron ore beneficiation tailings treatment equipment: Raymond Mill-GK pendulum grinding mill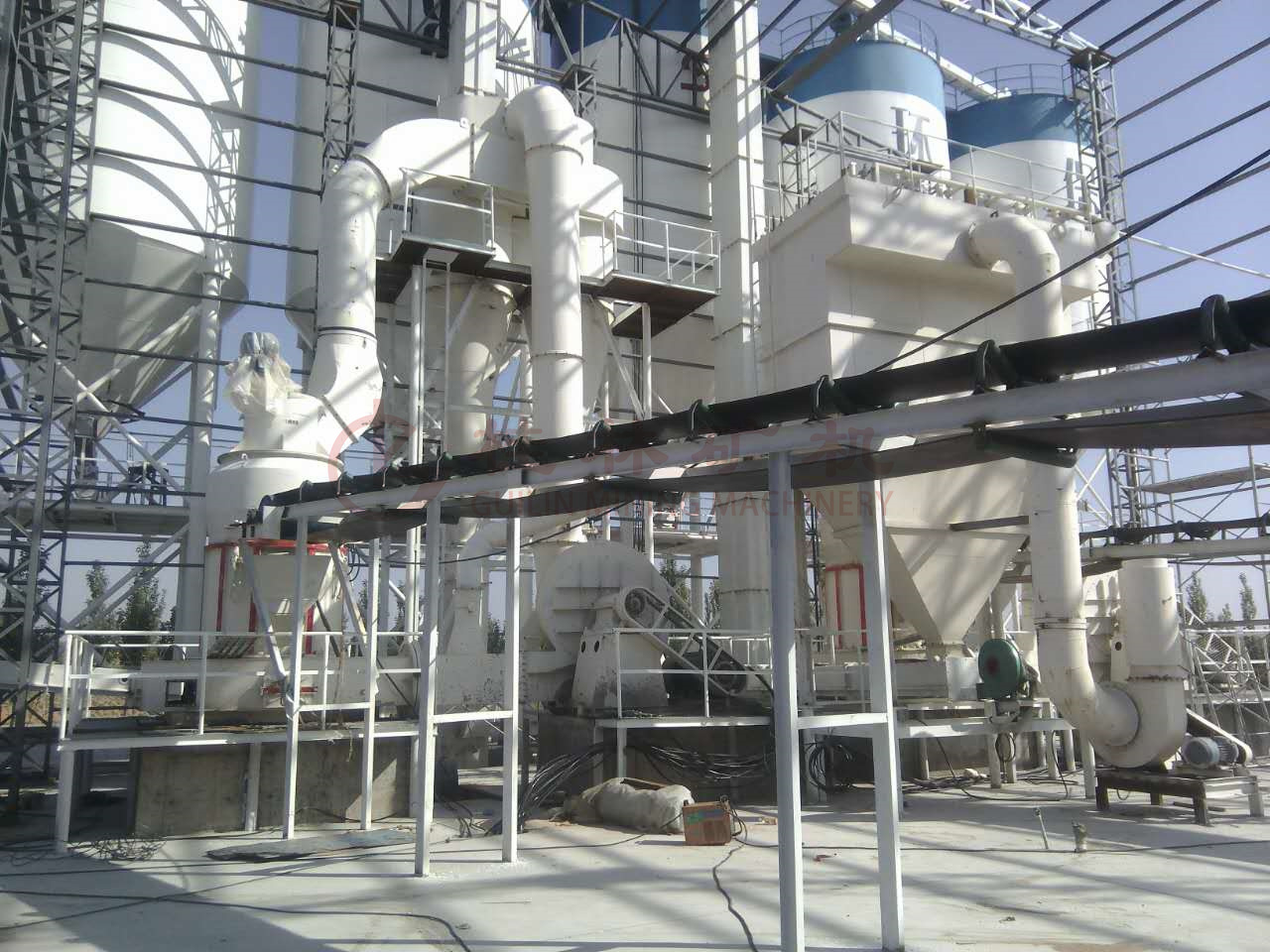 GK tailings slag pendulum grinding mill is an upgraded version of tailings slag Raymond mill, which is a large-scale milling machine innovatively formed by many generations of Hongcheng R&D personnel. This series of pulverizers is a truly high-efficiency, energy-saving and environmentally friendly large-scale pulverizer developed by Guikuang using German technology and a number of patented technologies. The output is as high as 90 tons/hour, which can meet the national industrial policy and the expanding industrial scale production demand. It is a large-scale pendulum grinding mill in my country. It expands the application field of the pendulum mill, improves the user's equipment efficiency in terms of production capacity and unit energy consumption, and has a high technical level and stable operation. The GK large-scale pendulum grinding mill has been successfully developed and is suitable for large-scale powder processing in industries such as power plant desulfurization, manganese mining, and building materials industry.
The GK tailings slag pendulum grinding mill can process iron ore beneficiation tailings into fine powder of 80-400 mesh. This equipment has the popular GK1700 model, which has a large number of fans in the milling industry and is highly praised.