In recent years, infrastructure including high-speed rails, road and building is developing fast. Machine-made sand is used widely. The sand & aggregate production lines, composed of crushers, sand-making machines and conveyors, are seen everywhere. Considering environment and technologies, two sand-making methods—by dry-process and wet-process, are gradually mixed with each other.
Sand-making production lines are widely used in aggregate plants, mines, metallurgy, building materials, roads, railways, water conservancy, chemical engineering. The capacity varies from 50 t/h to 1000 t/h with granularity arranged and classified in terms of different demands. In the design of technological process,Sand-making production lines cover less area and have advantages of high investment profits, good quality of finished products, low dust output because the crushing equipment and spatial layout are arranged rationally. The installation of advanced electric control operating system guarantees the smooth discharging, stable operation, high efficiency.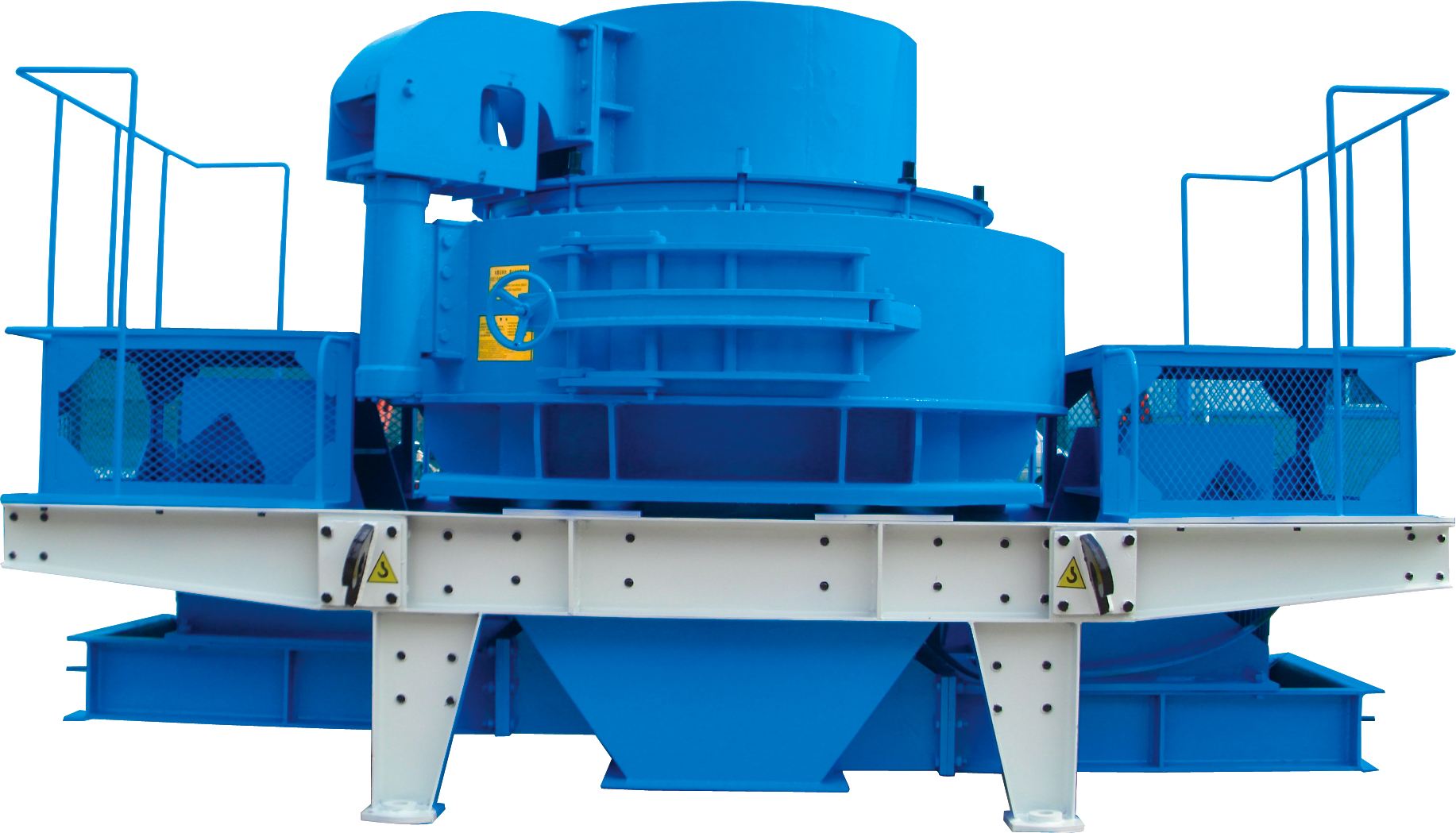 We have years of experience of configuration, installation and maintenance of aggregate production lines and professional service teams. Currently,We have the strongest strength for large-scale aggregate production line configuration in domestic market. Three performance advantages of  aggregate production lines are as follows. 1. Much easier maintenance modes. Compared with equipment in other production lines, the aggregate production line equipment is easier to be maintained. The quick-wear parts use the latest wear-resistant materials so they have a long life expectancy with little abrasion, bringing customers considerable profits. 2. Fully automatic operation ensures higher productivity, bigger crushing ratio and bigger dealing volume. The products after being crushed are cubic with flat and elongated particle content low and no clinking as wells as high compressive strength. 3. Wider applications in crushing and processing of limestone, basalt, granite, cobble, etc. The finished products fully are offered as the qualified aggregates in such field as road, railway, water conservancy and concrete mixing plants.
We are able to undertake large-scale crushing turnkey projects including sand & gravel production line, limestone crushing line, construction sand-making production line. We help some cement enterprises to develop aggregate projects. Large-scale crushing projects have started working in many fields, helping cement enterprises get new profits. Sand &Gravel Division has serviced for global hundreds of large-scale projects by virtue of mature innovative capability. It is responsible for turnkey projects whose capacities are over 10000 tons per day. Meanwhile, its sand-making equipment has been used in "south water to north" project, "west development" project and the post-disaster reconstruction works, fully meeting the demand for construction sand. Its high-quality products and responsible after-sales service are widely praised by customers.