What manufacturer's grinding mill equipment is beneficial to the grinding of Kaolin mineral powder? GK has accumulated rich experience in machining and manufacturing, and recommends customers to adopt new environmental protection superfine vertical grinding mill equipment to produce 800 mesh kaolin deep processing grinding project.
GK has rich cases of kaolin grinding powder
There are many cases of grinding kaolin with GK. According to many customers' feedback, GK's ore grinding machine has high efficiency, energy saving and noise reduction, large powder yield, high classification efficiency, good particle shape and good particle shape, which has brought us considerable market value and profits.
The Raymond mill, vertical roller mill, ultra-fine mill and super-fine vertical grinding mill of GKMilling(GuiLin Mining Machinery Co., Ltd.,) are all ideal ore mills. Superfine vertical grinding mill can be beneficial to the further processing of kaolin, increase production and generate income. It can grind powder with different fineness and production capacity, and bring considerable profit and market value.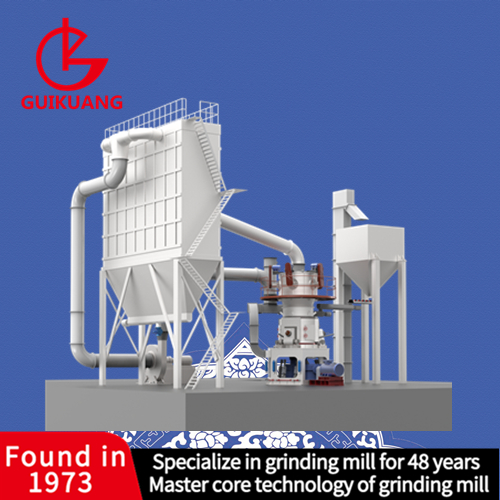 Superfine vertical grinding mill for grinding 800 mesh powder
As a grinding equipment for fine powder deep processing, GKLM ultra-fine vertical grinding mill breaks through the bottleneck of superfine powder processing. It is a powder mill upgraded from the vertical mill and can replace the imported mill equipment. It can produce 7-45 μ m powder, equipped with secondary classification system, and can efficiently produce 3 μ m fine powder. At present, it can be used in many industries such as metallurgy, chemical industry, power plant desulfurization, non-metallic ore pulverizing, pulverized coal preparation and so on. Scientific and reasonable design structure, high powder yield, energy saving and noise reduction, high grinding powder selection rate, more reliable performance and other advantages, has become a special equipment for grinding kaolin deep processing grinding project to generate income.