1, Before installing Raymond mill site, should be properly kept it, exposed surfaces are coated with anti-rust oil, and avoid the sun and rain, to prevent rusting water body, to establish maintenance system.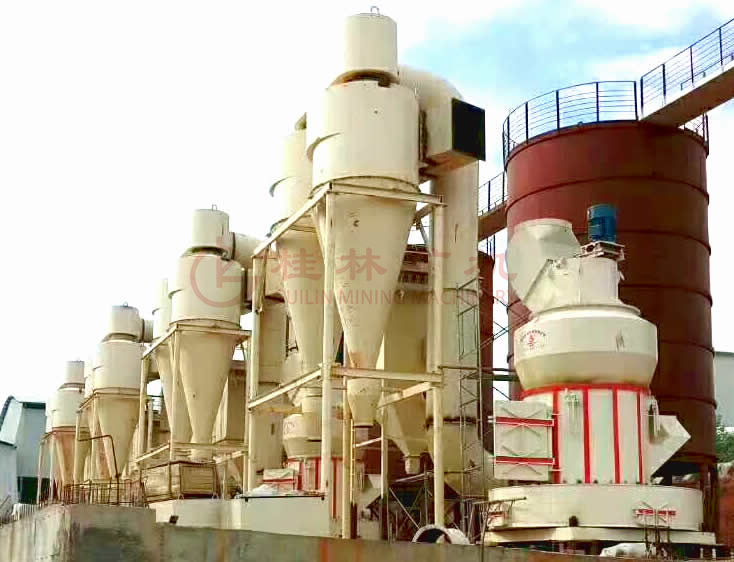 2, Plant and infrastructure should be installed according to Raymond mill foundation drawing enough height dimensions and mounting position, Raymond mill foundation should be of high standard and be buried in cement before being poured reinforced base and be buried conduit or cable trench . After pouring the cement foundation, there must be 15 days of the maintenance period.
3, It should be equipped with 2 to 3 tons lifting tool for installation and maintenance with Raymond.
4, Raymond mill from the factory to use for longer than six months, the central axis of the host system, gear, roller device, analysis of oil pools should be cleaned inspection, cleaning After checking to deal with the various components add enough oil.