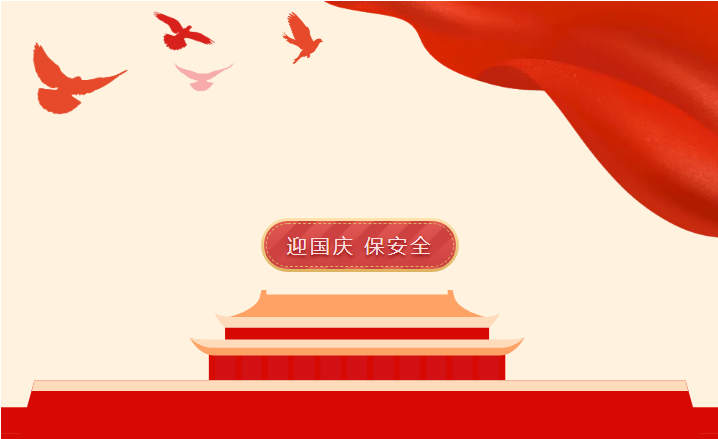 The National Day is coming. Guilin Machinery attached great importance to safe production. In order to effectively implement the responsibility system for safety production, on September 28, Guilin Machinery carried out on-site inspection of safety work before the festival and redeployed and implemented the requirements of key preventive measures.
The team is led by senior executives and divided into two groups to investigate potential safety hazard.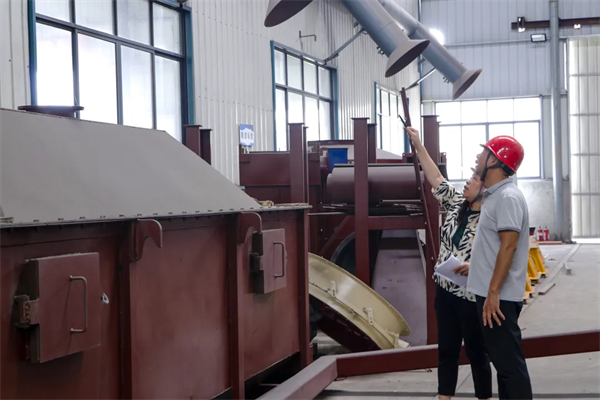 The first group led by General Manager Zhou Baodi conducted a comprehensive search and investigation of fire prevention, theft and safety hazards on the workshop site , ensured that the workpieces and materials in each workshop and warehouse were stacked in an orderly, standardized and safe manner.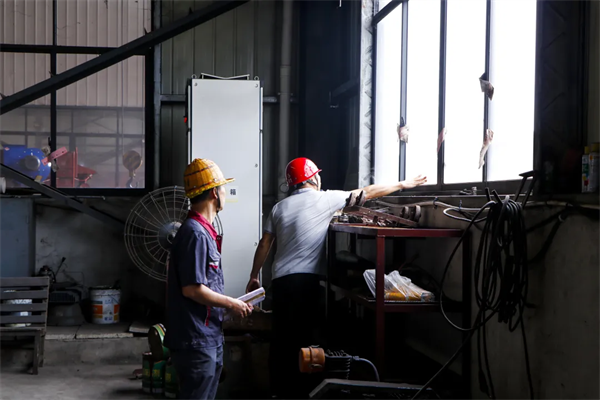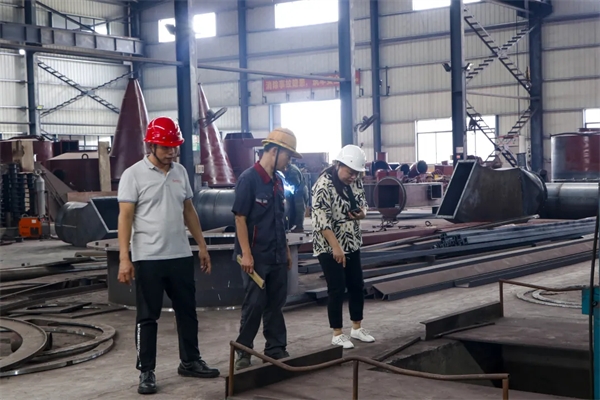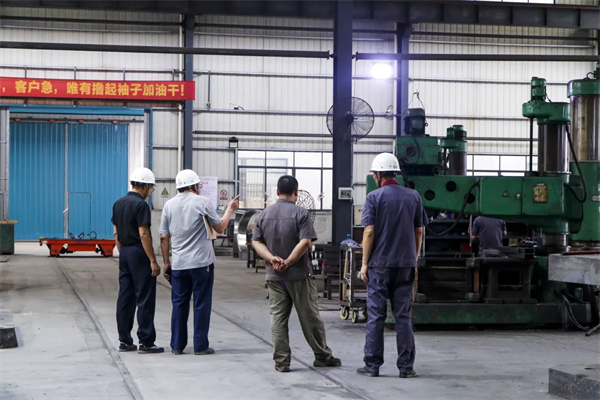 The second group led by senior consultant Jiang Congguo, carried out on-site remediation of each workshop, ensured environmental sanitation, urged on-duty personnel to strictly abide by process discipline, operation discipline and labor discipline to ensure safe, environmentally friendly and stable production.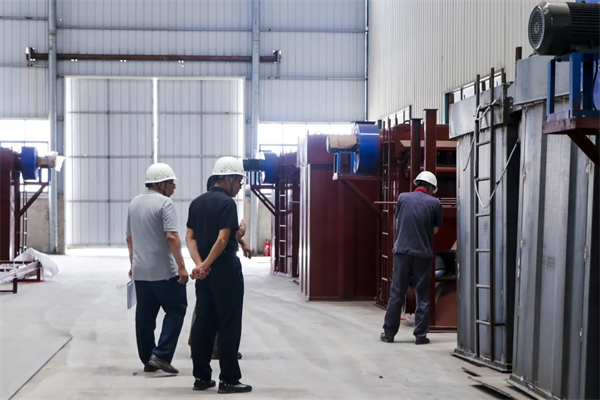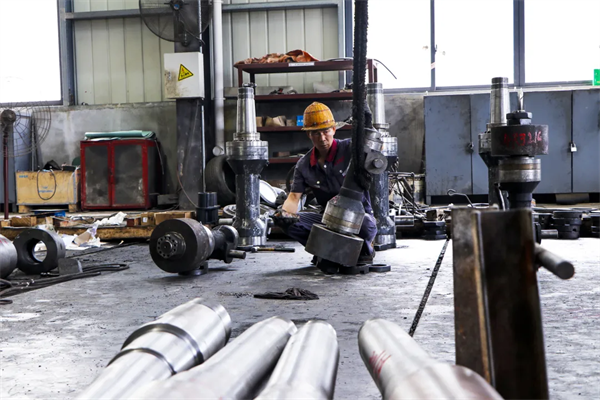 After the on-site inspection is completed, Our leaders gave feedback on the on-site inspection situation, maked further requirements for the current key safety work, effectively prevent and resolutely curb the occurrence of various accidents, comprehensively promote the continuous and stable improvement of the safety production situation.
Safety Production
Guilin Mining Machinery Co., Ltd. Is always in action.