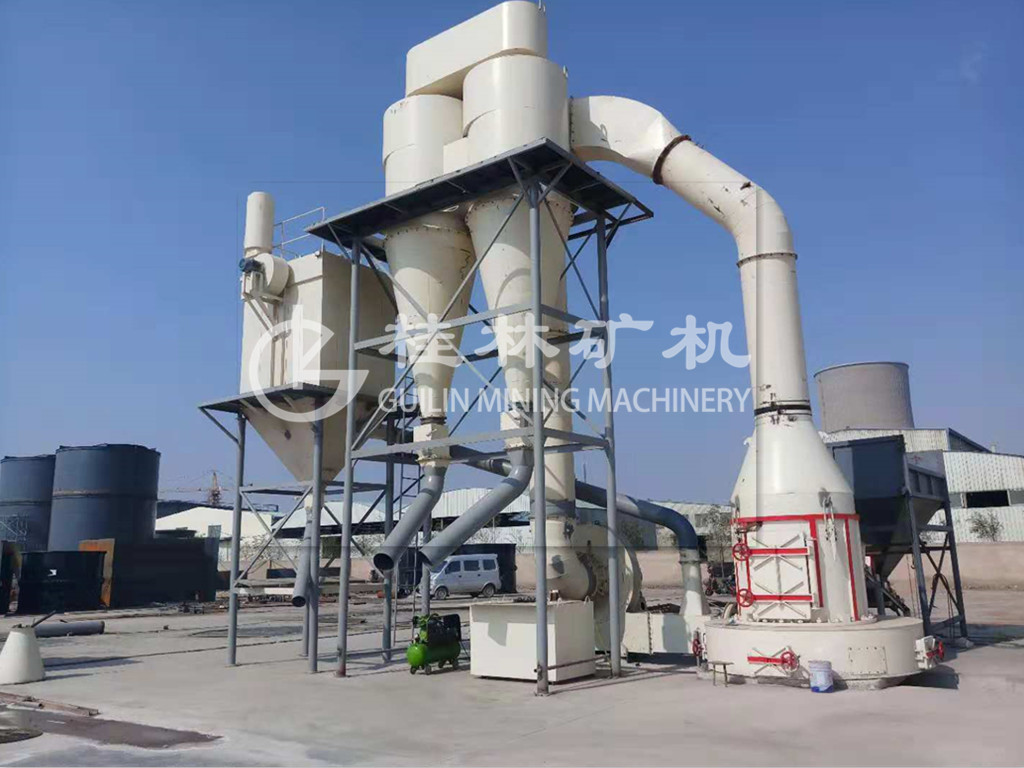 Raymond mill is one of the most widely used equipments in grinding industry. According to the statistics of the competent department of the industry, the share of Raymond Mill in the domestic grinding equipment is over 70%. But with the development of production, there will be a decrease in the powder capacity, which will affect the production efficiency. In this paper, four reasons for the reduction of the powder output of Raymond mill and how to improve the powder output are discussed.
The Reason Of The Reduction Of The Powder output of Raymond Mill
1. POWDER LOCKER IS NOT SEALED TIGHTLY
If the sealing work of the powder lock is not done in place during the grinding process of Raymond mill, the phenomenon of powder suction will be formed, resulting in no or less powder. Therefore, checking the sealing of powder lock and adjust the sealing degree.
2. THE ANALYSIS MACHINE DID NOT WORK
The analysis machine of Raymond mill is responsible for analyzing the size of the finished powder, whether it meets the finished product standard and does not need to be grinded again. In the case of severe wear of the blade of the analyzer, it cannot play the role of grading, which will cause too coarse or too fine powder. In this case, a new blade can solve the problem.
3. THE BLOWER ADJUSTED IMPROPERLY
If the air volume of Raymond mill blower is not adjusted properly or the air volume is too large, it will also cause the abnormal powder output of the pulverizer, and the powder output will be too thick. If the air volume is too small, the powder will be too thin. In case of no abnormality in other conditions, the air volume of the blower shall be adjusted to correct the particle size of the powder.
4. BLADE FAILURE
The blade of Raymond mill is responsible for picking up the material. When the blade is used for a period of time or the quality is not good enough, the wear is large. If the material cannot be scooped up, the powder will not be discharged or less powder will be discharged. This requires the replacement of a new blade, so as to ensure the normal operation of the equipment.
For more details please contact:
Tel:+86-0773-6812095
E-mail: glkuangji@163.com