The new Raymond mill is a new type of grinding equipment designed by adopting new technology and combining the advantages of traditional Raymond mill. Because of its novel structure, high efficiency and high yield, energy saving and consumption reduction, green environmental protection, new Raymond mill is widely recognized by the mineral, chemical, architectural and other industrial sectors.
Raymond mill is suitable for fine grinding of Mohs hardness ≤ 7-grade stones,such as of limestone, dolomite, feldspar, calcite, dolomite, fluorite and so on.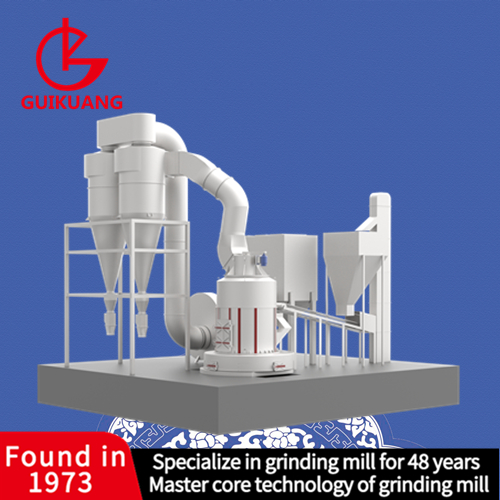 The New Raymond Mill Has Many Advantages
1, three-dimensional structure, less land occupied, saving investment ;
2, high efficiency and energy saving, sealing design, reducing dust, noise and other pollution;
3, intelligent design, realizing no manual operation, ensuring higher yields.