Investment is a big deal, small to the purchase of equipment, large to the policy reference. How to configure the sand making plant has become a problem. Don't worry, we'll give you advice.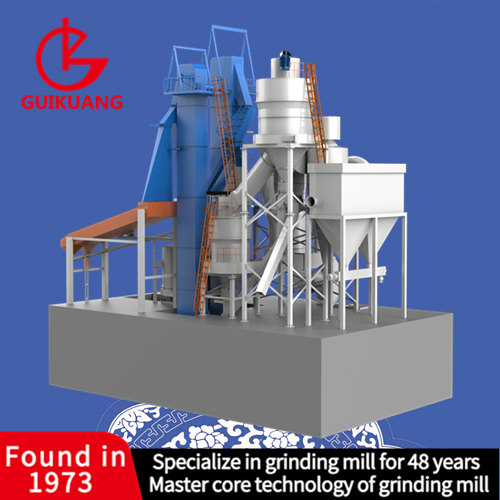 1. High-quality equipment
The key to invest in a sand making plant is to choose the right equipment, that is, sand making machine should be good and auxiliary equipment should not be too poor. Then what kind of configuration of sand making plant is better? It can be summarized as follows:
a. Sand making machine meets your needs. It can satisfy your raw material processing, output particle size, daily running time, etc.
b. The finished product is good, such as GK Sand Making Machine. Its capacity up to 583t/h, and the grain type meets the national standard.
c. Auxiliary equipment (such as vibrating screen, feeder, belt conveyor, etc.) has high quality. Every link in the production process is very important, only high quality of sand making machine is inoperative. The accessories' quality will also affect the operation of the entire sand making plant.
2. Meet the national standards
In short, the sand making plant needs low dust, low noise and less pollution. Therefore, we should pay attention to environmental considerations in the process of self-purchasing, or directly choose a reliable factory to provide you with a full set of production line design. It can reduce the possibility of trouble caused by each link of self-purchasing sand making plant. And it also can improve the professionalism and feasibility of construction of sand making plant.
3. High rate of return
The primary purpose of investment is to make money, so it is necessary to consider the rate of return of sand making plant. In this case, sand making plant needs to meet the characteristics of low energy consumption, rapid construction cycle and easy maintenance. The low energy consumption of sand making machine can reduce the operation cost. Taking GK Sand Making Machine as an example, the material passing amount and crushing ratio in the production process can be increased by 30% to 60%, while the life of the key vulnerable parts can be doubled, and the wear cost can be reduced by more than 40%.