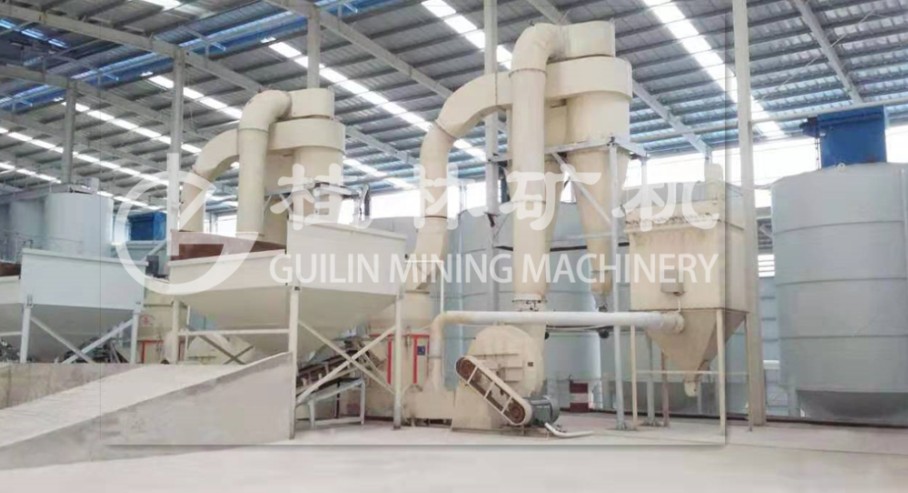 Raymond Mill is mainly composed of a host machine, a fineness analysis machine, a finished product cyclone powder accumulator, a blower, a bag dust collector and a connecting air pipe. According to user needs, it can also be equipped with auxiliary equipment such as crusher, hoist, storage bin and electrical control cabinet. However, many users will be worried about the purchase of equipment, I do not know how to choose the right Raymond mill, then the following editor will briefly introduce it to you.
The first thing to know is that when investing in slime drying equipment, the choice of the manufacturer is very important. The scale of the manufacturer determines the production strength. The large-scale manufacturers with good reputation and reputation have relatively strong production strength. The quality of the equipment produced is guaranteed, and the production technology and other aspects are also guaranteed. If it is a small-scale manufacturer, there may be insufficient facilities in all aspects, and we cannot guarantee the quality of the equipment produced. Therefore, I suggest that when purchasing equipment, you must shop around and take a look at it.
After years of practice and continuous improvement, GK manufacturers have basically improved its structure. Raymond mill has the advantages of high efficiency, low energy consumption, small footprint, small capital investment and no pollution to the environment. Which Raymond mill manufacturer is good, it is clear from the advantages and characteristics of the equipment.
For more details please contact:
Tel:+86-0773-6812095
E-mail:gkm@guikuang.com