2016 Guangxi Calcium Carbonate Industry Association Annual Conference of the second session of the national technology of calcium carbonate trade fair in October 31st held in Nanning, the government of the autonomous region, and the cities and counties government representatives and district and membership of more than and 110 companies, about more than and 300 people attended the two day meeting. Guilin mine machine won the top twenty enterprises in Guangxi double honor calcium carbonate industry in the industry association annual meeting, Guangxi calcium carbonate industry association ten members.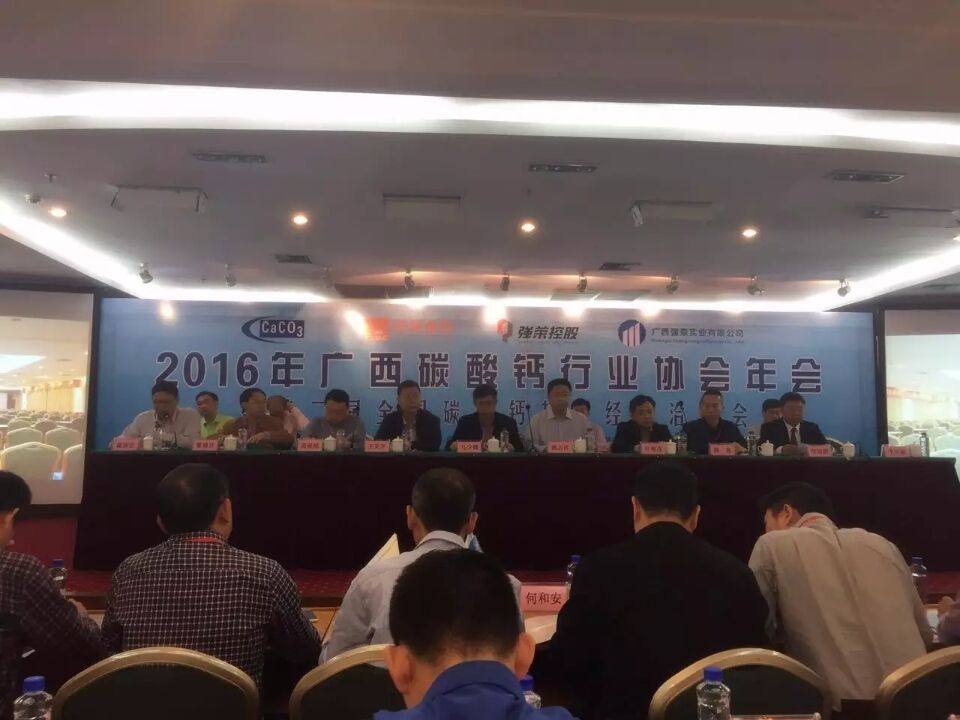 The regional government representatives and experts and representatives of enterprises, from their work published a wonderful speech guiding constructive suggestions, Guangxi calcium carbonate industry association to unite and lead the enterprises to the construction of the Guangxi calcium carbonate calcium carbonate billion dollar industry services, for the majority of members of the association of service, to build the government and enterprises, between the enterprise and enterprise communication platform bigger and stronger, Guangxi calcium carbonate calcium carbonate industry. Further integration of resources, efforts to build regional industrial clusters of calcium carbonate. From the elimination of backward production capacity, promote clean production and development of high value-added products and other aspects, and further optimize the product structure, improve the ability of technological innovation, promote the industry to the professional Chemical, fine, functional, large-scale development, driven by the scale of the Guangxi calcium carbonate industry, Guangxi will be built into an important base of calcium carbonate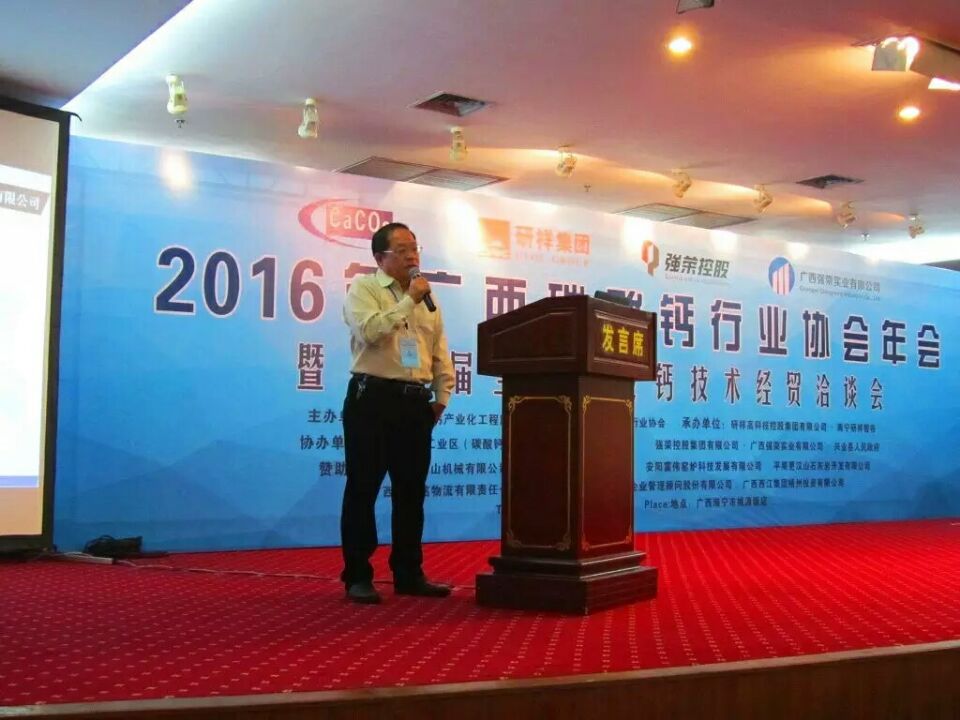 The annual meeting announced the year 2015 Guangxi calcium carbonate industry top 20 enterprises and Guangxi calcium carbonate industry association 10 members of the unit, and awarded honorary plaque. Guangxi coal mine as the Chinese mill enterprise ancestor won two awards, the award is well deserved, at the same time, is also the responsibility of Guangxi coal mine in the future development of the road that will continue to consolidate the advanced grinding technology, lead calcium carbonate industry continues to stable and healthy development.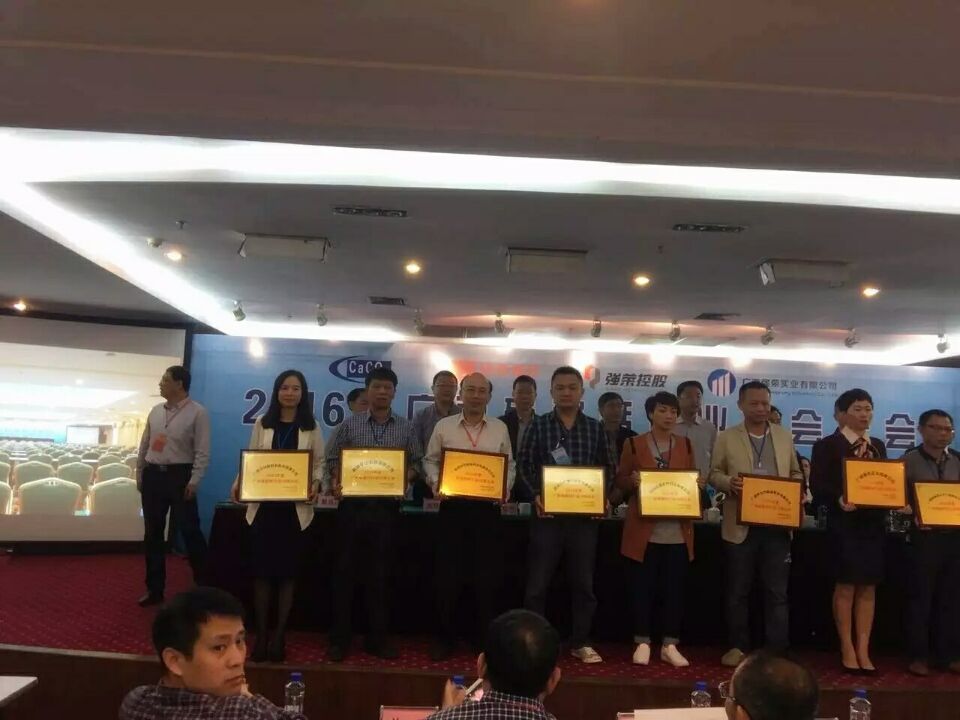 In the manufacture of China mill, mill is Guilin history is most glorious, the most solid enterprise for precipitation technology, 43 years has been to continuous innovation and pioneering spirit of the continuing struggle spirit to promote the rapid development of enterprises in the mill brand construction field, the Guilin mill deep research and absorb domestic and foreign advanced milling technology, management philosophy, and constantly adjust product structure, improve service quality, focus on "research", "innovation", the innovation of the research and development of new GK series Raymond mill, GKH series of ultra-fine ring roller mill, LM series vertical milling machines, innovative research and development of GKW series powder machine and other advanced equipment, with a strong The sense of responsibility and mission, the design concept, production technology, innovation system, maintenance support, customer service service products link full integration with prominent competitive advantage of products and equipment for milling. Has made great efforts and contributions to the development of our country industry and catch up with foreign advanced level.