Generally speaking, molybdenum minerals with industrial value are mainly molybdenite, and about 99% of molybdenite is mined in the state of molybdenite. At present, the main beneficiation method of molybdenum ore in China is flotation. In Beneficiation Production, only a few ores can be directly sent to smelting after crushing and screening. Most ores also need grinding to obtain ideal monomer dissociation of various useful molybdenum minerals, and then molybdenum concentrate products can be smelted after separation. Molybdenum ore Raymond mill is a small mechanical dry grinding equipment widely used in ore grinding. At present, most of the flotation grinding processes of molybdenum ore are ball milling, grinding to more than 200 mesh D70. Molybdenite is lead gray, similar to graphite, with metallic luster. It belongs to hexagonal crystal system. The crystal is often hexagonal flake, with patterns on the bottom, soft, slippery, thin and flexible. The specific gravity is 4.7 ~ 4.8, the hardness is 1 ~ 1.5, and the melting point is 795 ℃. According to the characteristics of molybdenite, the actual production situation and the working principle of Raymond mill machine, the flotation of Molybdenite can be carried out by Raymond mill machine.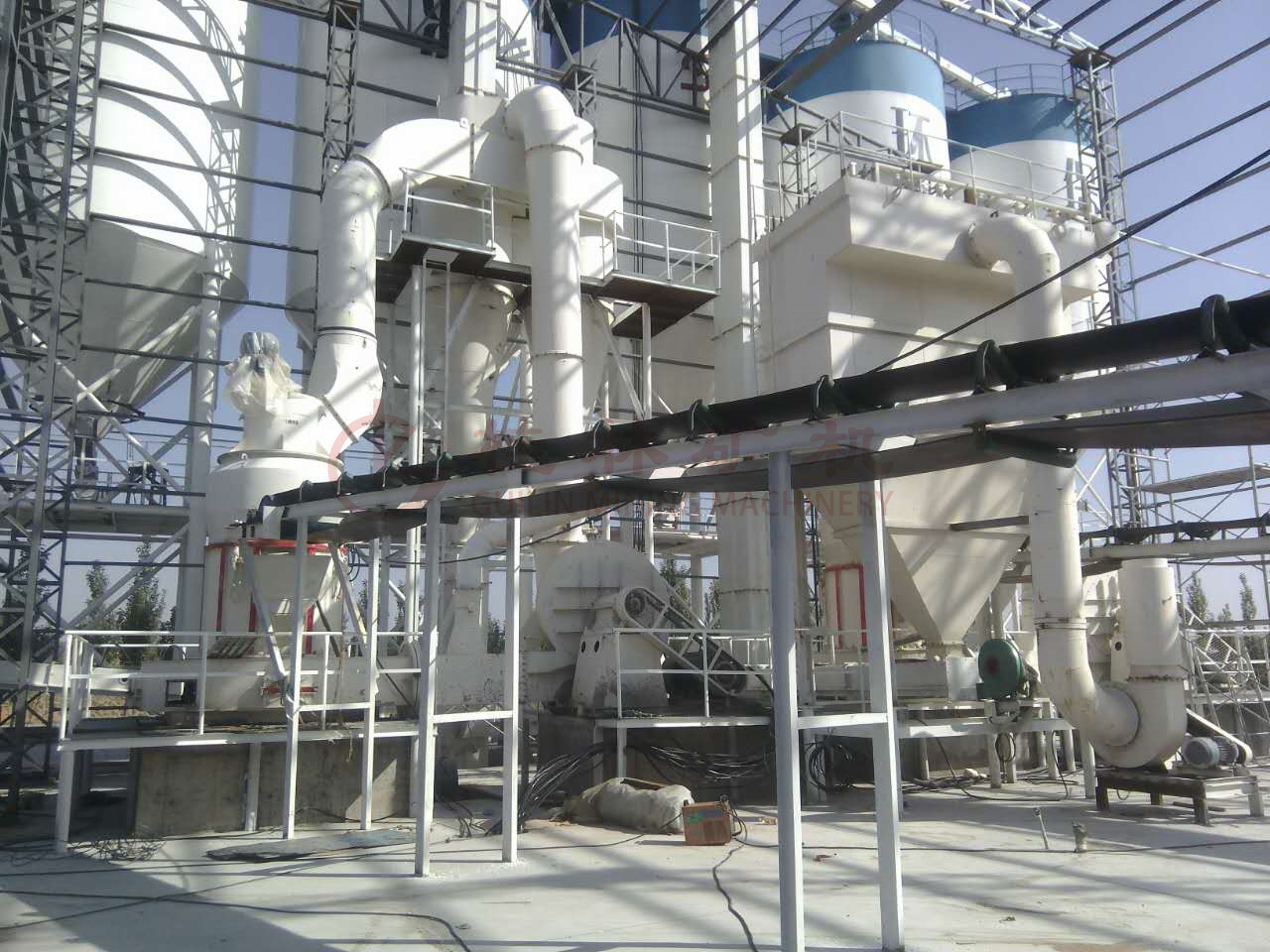 Molybdenum flotation grinding and classification operation is an important production process in concentrator. The quality of its products directly affects the separation index, and the cost of grinding and classification operation is a higher part of beneficiation. Ball mill, rod mill or ball mill process is usually used for grinding, and preferential flotation method is used for flotation. Coarse molybdenum concentrate is produced by roughing, and the associated minerals are recovered or discarded from the tailings of roughing and scavenging. The coarse molybdenum concentrate is reground in two or three stages and selected for four or five times to obtain the final molybdenum concentrate. The power consumption and steel consumption of this process account for more than 70% of the whole concentrator, and the comprehensive cost is large. According to relevant data statistics, the one-year operation cost of dry ball milling system used in molybdenum ore dry grinding process is more than one million RMB higher than that of Raymond mill machine, and the dust collection effect of Raymond machine system is good, while the dust collection effect of dry ball milling system is poor.
To sum up, the molybdenum ore grinding mill machine can be used for molybdenum ore flotation, which has low operation cost and good environmental protection and dust collection effect. GK series molybdenum ore Raymond mill machines of Guikuang have good market reputation and broad market share, and are quite famous in the non-metallic mineral processing industry. For example, Raymond machines such as GK1500, GK1700 and GK2150 not only have good market performance in the grinding and processing of common non-metallic minerals such as limestone, calcite, dolomite and marble, but also have new technological breakthroughs in the grinding of many special materials. It is more suitable for dry grinding process of molybdenum ore.