Micro Grinding Mill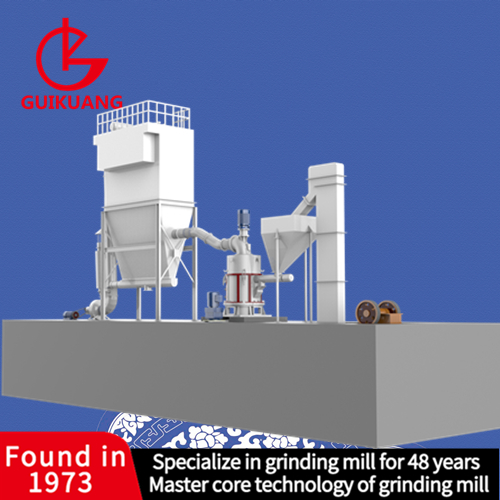 Advantage 1: More grinding materials
Grinding limestone, calcite, activated carbon, talc, dolomite, titanium dioxide, quartzite, bauxite, marble, feldspar, barite, fluorite, gypsum, ilmenite, phosphate rock, pottery clay, graphite, clay, Kaolin, diabase, coal gangue, wollastonite, hydrated lime.
Advantage 2: stable operation
The maintenance-free grinding roller assembly and the new plum blossom frame structure are adopted to ensure higher operation reliability and convenient maintenance.
Advantage 3: High output
The model is improved on the basis of the R-type mill, the system is upgraded, the configuration is more reasonable, and the output is higher.
Advantage 4: Large conveying capacity
The blower adopts a high-pressure centrifugal fan to increase the air volume and pressure, which greatly improves the pneumatic conveying capacity.
Advantage 5: higher classification accuracy
The classifier adopts a built-in large blade cone turbine classifier, and the particle size of the finished product can be adjusted arbitrarily within 80-400 mesh.