Special grinding equipment can produce 80-400 mesh ore powder with uniform fineness and full particle shape, which can further enhance the market competitiveness.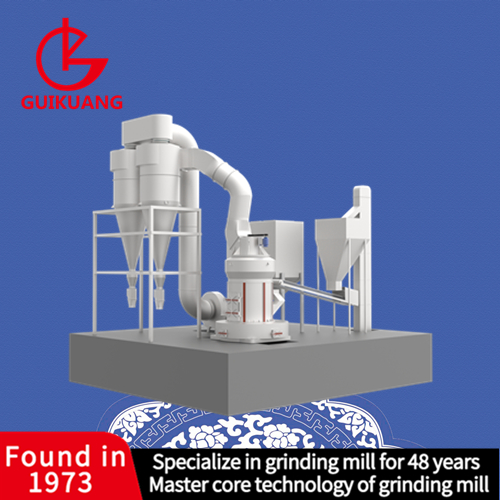 We have rich experience in machining and manufacturing. We provide dolomite Raymond mill equipment with high production and low consumption, which is an environmental protection grinding processing equipment. It can be used for grinding all kinds of nonmetallic ores with Mohs hardness below 7 and humidity less than 6%. Such as marble, limestone, dolomite, kaolin, titanium dioxide, feldspar, barite, etc.
Raymond mill equipment is a favorite powder mill in many non-metallic mineral powder markets. Vertical pendulum grinding mill, reinforced grinding mill and other types of Raymond mill, all of which are the updated grinding equipment of traditional grinding mill. Among them, vertical pendulum grinding mill covers a number of patented technologies, and all performance indicators have been greatly improved. There are many kinds of mineral powder that can be processed by the equipment. The capacity can be increased by more than 40%, and the unit power consumption cost can be saved by more than 30%.