GuiLin Mining Machinery Co., Ltd., mineral grinding mill equipment- GKLM superfine vertical grinding mill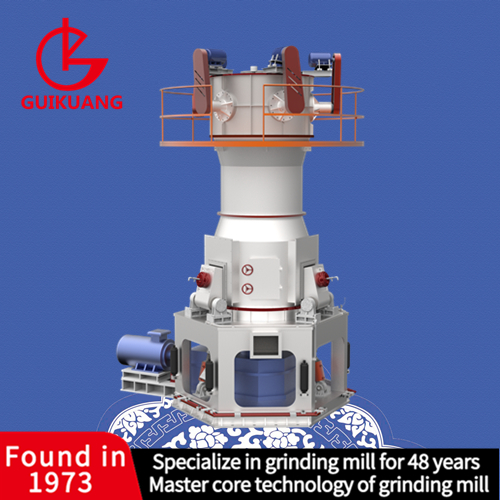 【Production capacity】:1.2-40t/h
【Product fineness】:7-45 μ m with secondary grading can reach 3 μ M
【Product characteristic】:It integrates crushing, drying, grinding and conveying, breaking through the bottleneck of superfine powder processing capacity, can replace imported equipment, scientific and reasonable design and innovative structure, and is a large-scale production equipment of superfine powder.
【Focusing area】:It focuses on large-scale grinding and processing of non-metallic minerals such as coal mine, cement, slag, gypsum, calcite, barite, fluorite, marble with Mohr hardness below 7 and humidity within 6%. Products with a number of patented technology, advanced performance.
The price of kaolin deep-processing superfine vertical grinding mill
What is the price of superfine vertical grinding mill? GK matches the exclusive selection and configuration scheme for different grinding projects, formulates reasonable equipment quotation, and provides greater technical support and equipment support for customers to increase production and generate income. Welcome the customers and friends to provide grinding fineness, production capacity, equipment installation area and other information in time, so as to obtain exclusive selection scheme and equipment quotation efficiently.
Welcome to mill kaolin powder customers friends, the grinding mill manufacturers GuiLin Mining Machinery Co., Ltd., at any time to learn more about superfine vertical grinding mill, vertical roller mill, Raymond mill and other equipment details. GK special superfine vertical grinding mill equipment is benefit to create more value for kaolin deep processing project.