The Marble Raymond mill production linehas the advantages of high grinding efficiency, large production capacity and low energy consumption. It is a special equipment for increasing production of mineral grinding mill processing project. Choosing the new Raymond mill  to grind marble can reduce cost, increase production and create value together.
We are a professional manufacturer of equipment such as Raymond mill, vertical roller mill, ultrafine mill and superfine vertical grinding mill. Mesh 80-2500 can meet the demand. We takes quality and service as its business philosophy, pays attention to the development direction of ore grinding projects such as activated carbon, talc, dolomite, titanium dioxide, bauxite, marble, feldspar, etc., so as to provide customers with more professional grinding processing equipment, increase production and generate income.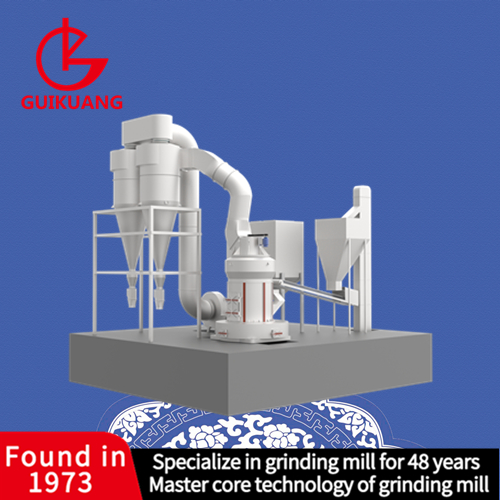 Raymond mill for grinding marble
There are many manufacturing cases of marble mill , which can meet the production requirements of different projects. Raymond mill can produce 80-400 mesh powder, while superfine mill can produce 325-2500 mesh powder. If you want to achieve large-scale production increase, you can choose vertical roller mill and super-fine vertical grinding mill and other equipment.
Introduction of Raymond mill
As an ore Raymond mill equipment,new Raymond mill equipment breaks through the disadvantages of traditional mill. It covers a number of patented technologies, and the performance indicators have been greatly improved. It is a professional equipment to meet the needs of non-metallic mineral powder grinding and processing market.
【Nominal diameter of grinding ring】:1000-1700mm
【Production capacity】:1-25t/h
【Product fineness】:22-180μm
【Product features】:The grinding mill is a new type of grinding equipment after technical innovation on the basis of pendulum grinding mill. It greatly improves the equipment efficiency of users in terms of production capacity and unit energy consumption, and reduces energy consumption per unit output. It is very popular in the field of non-metallic mineral processing.
【Focusing areas】:It focuses on coal gangue, wollastonite, lime, zircon sand, bentonite, manganese ore, gypsum, calcite, barite, fluorite, marble and other nonmetallic minerals with Mohr hardness below 7 and humidity within 6%. The product has a number of patent technology, more advanced performance.