Vertical roller mill equipment is not only a right-hand assistant for solid waste residue projects such as coal gangue, slag, water slag and fly ash, but also an important equipment to promote the solid waste residue market to realize the value of recycling.We adopt a new type of Vertical roller mill equipment, which is a professional grinding mill with energy conservation and environmental protection, integrating crushing, pulverizing, grading and powder collection. The equipment has a scientific and reasonable design structure, which can meet the grinding needs of cement raw meal, clinker, lime powder for desulfurization in power plant, slag micro powder, manganese ore, gypsum, coal gangue and other projects.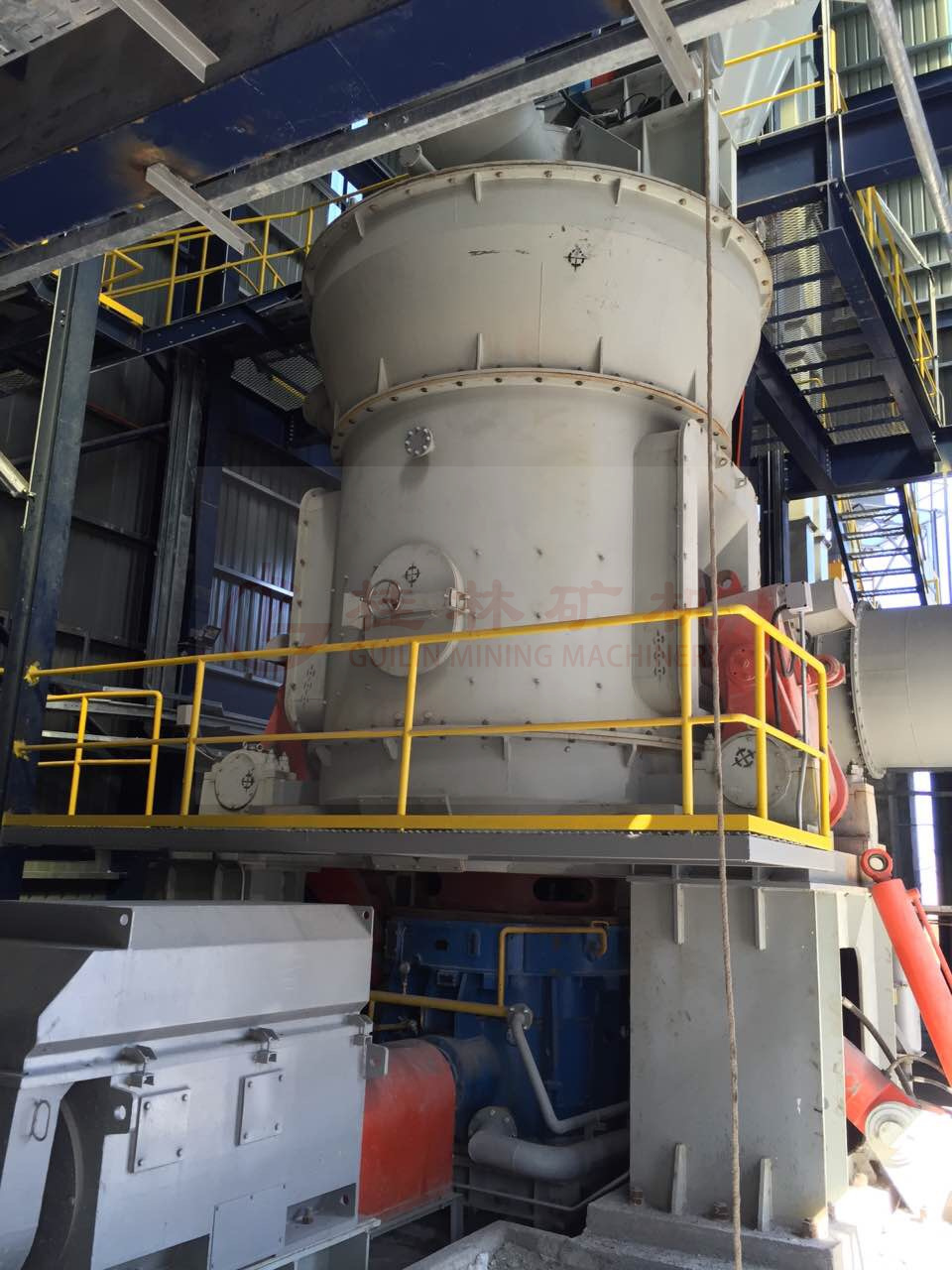 (1)Technical parameters and characteristics of vertical mill
The vertical roller mill is a high-end environment-friendly pulverizer painstakingly . The performance of the product has reached the advanced level. It is a professional equipment to break through the disadvantages of traditional pulverizing mechanism and realize efficient production.
GK mineral powder grinding mill —-GK vertical grinding mill
〖Product fineness〗:22-180μm
〖Production capacity〗:5-700t/h
〖Grinding filed〗:It is aimed at various non-metallic mineral materials with Mohs hardness below grade 7 and humidity within 6%. The mill is widely used in power, metallurgy, cement, chemical industry, rubber, coating, ink, food, medicine and other production fields.
〖Performance characteristics〗:It integrates drying, grinding, grading and transportation. It has the characteristics of high grinding efficiency, low power consumption, large feed particle size, easy adjustment of product fineness, simple equipment process flow, small floor area, low noise, small dust, simple use and maintenance, low operation cost and low consumption of wear-resistant materials.