Elegance is the embodiment of experience, and temperament is the precipitation of time.In order to celebrate the 113th International March 8th Women's Day, enrich the lives of employees, and experience the joy brought by the art of flower arrangement.This morning, The Guikuang Personnel Administration Department meticulously organized "Took Some Thought for Her—Creative Flower Arrangement for the Elegant Goddess Festival".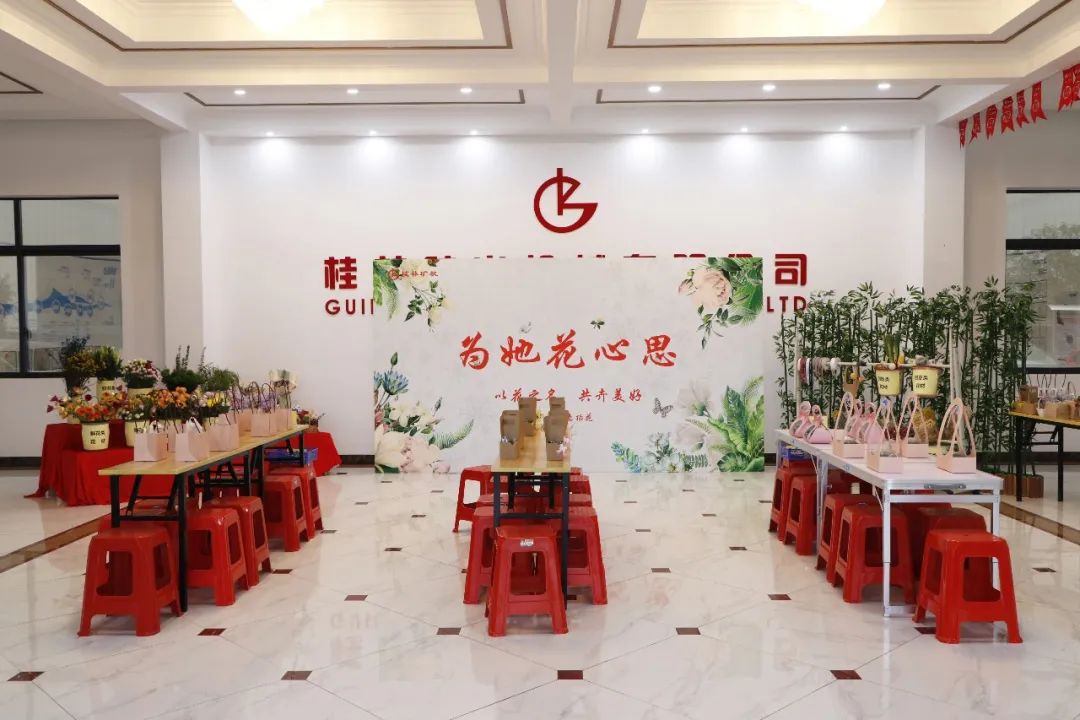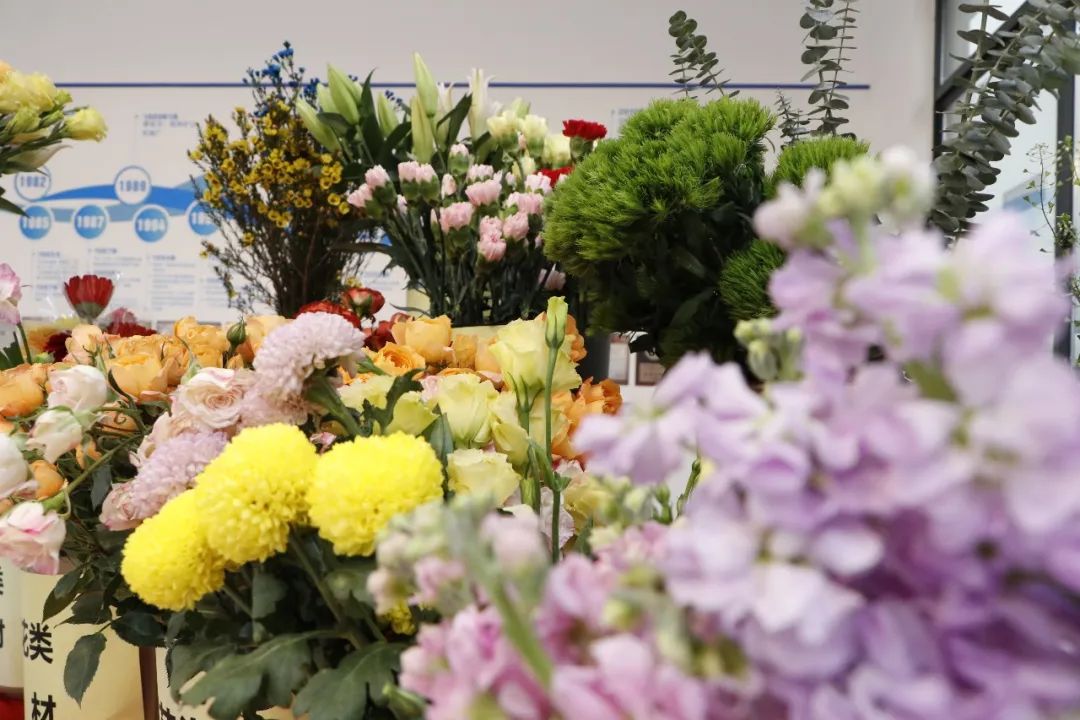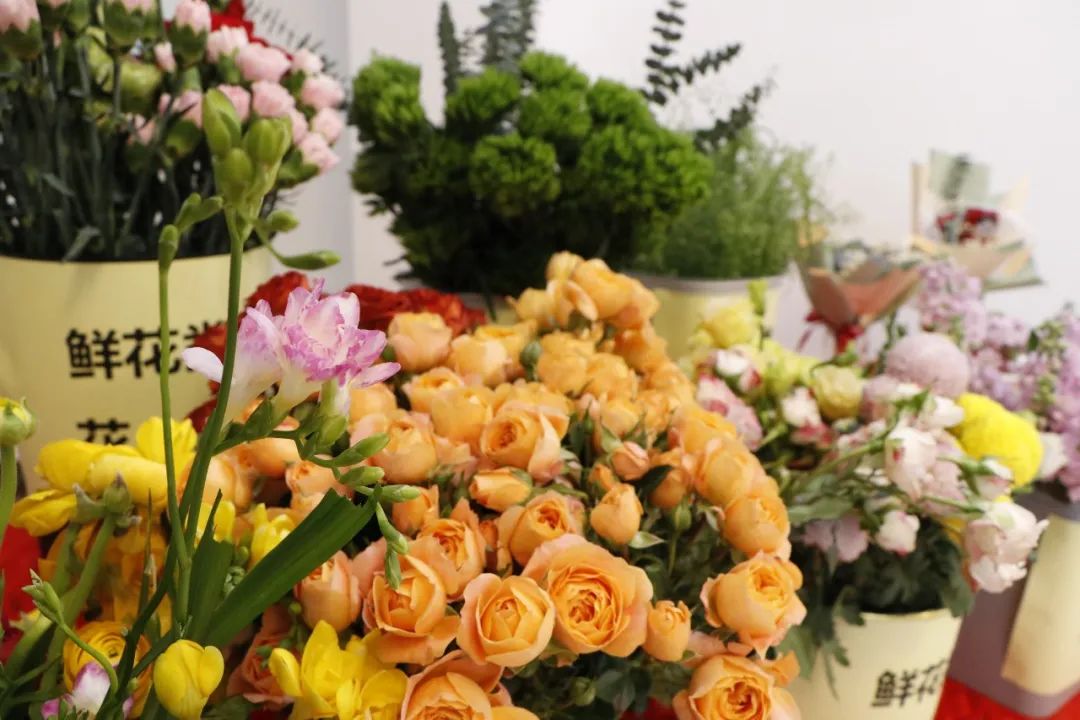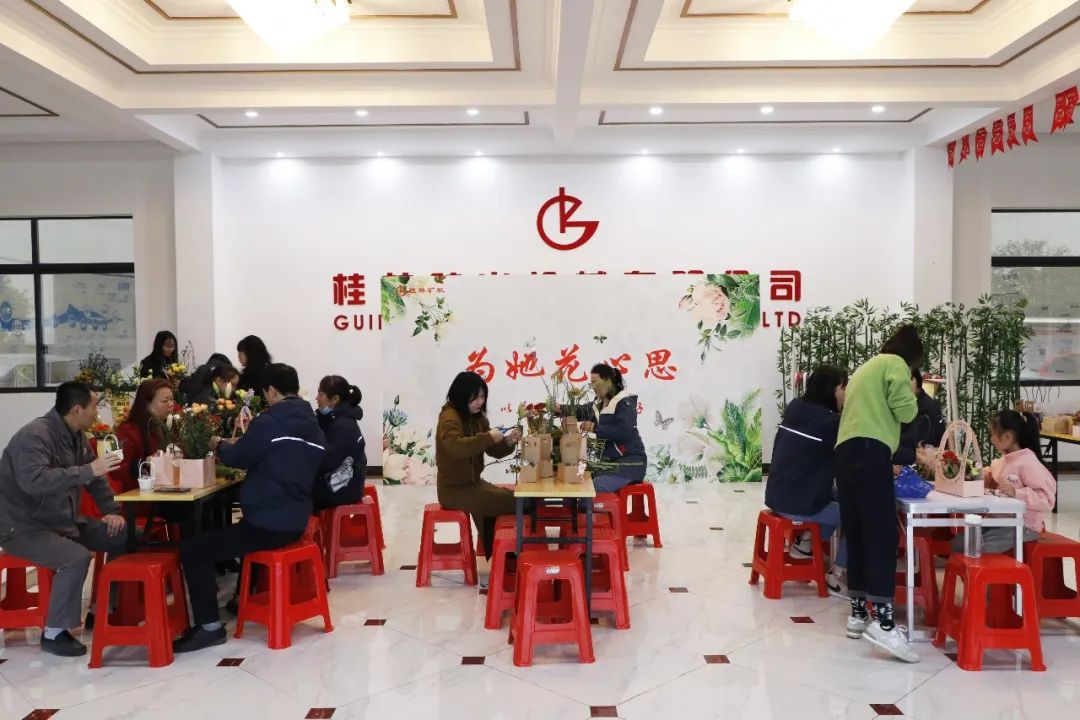 Took some thought for her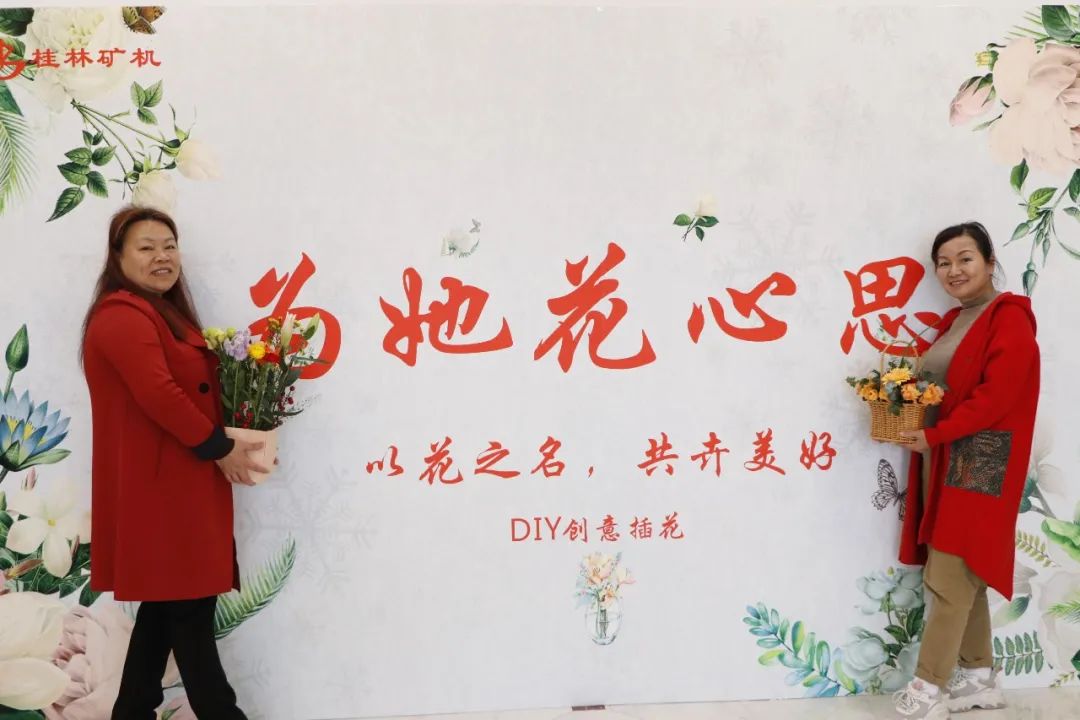 Before the event started, our female compatriots in Guikuang received the most beautiful blessings.Wish the goddesses a happy holiday, smooth work, and eternal youth.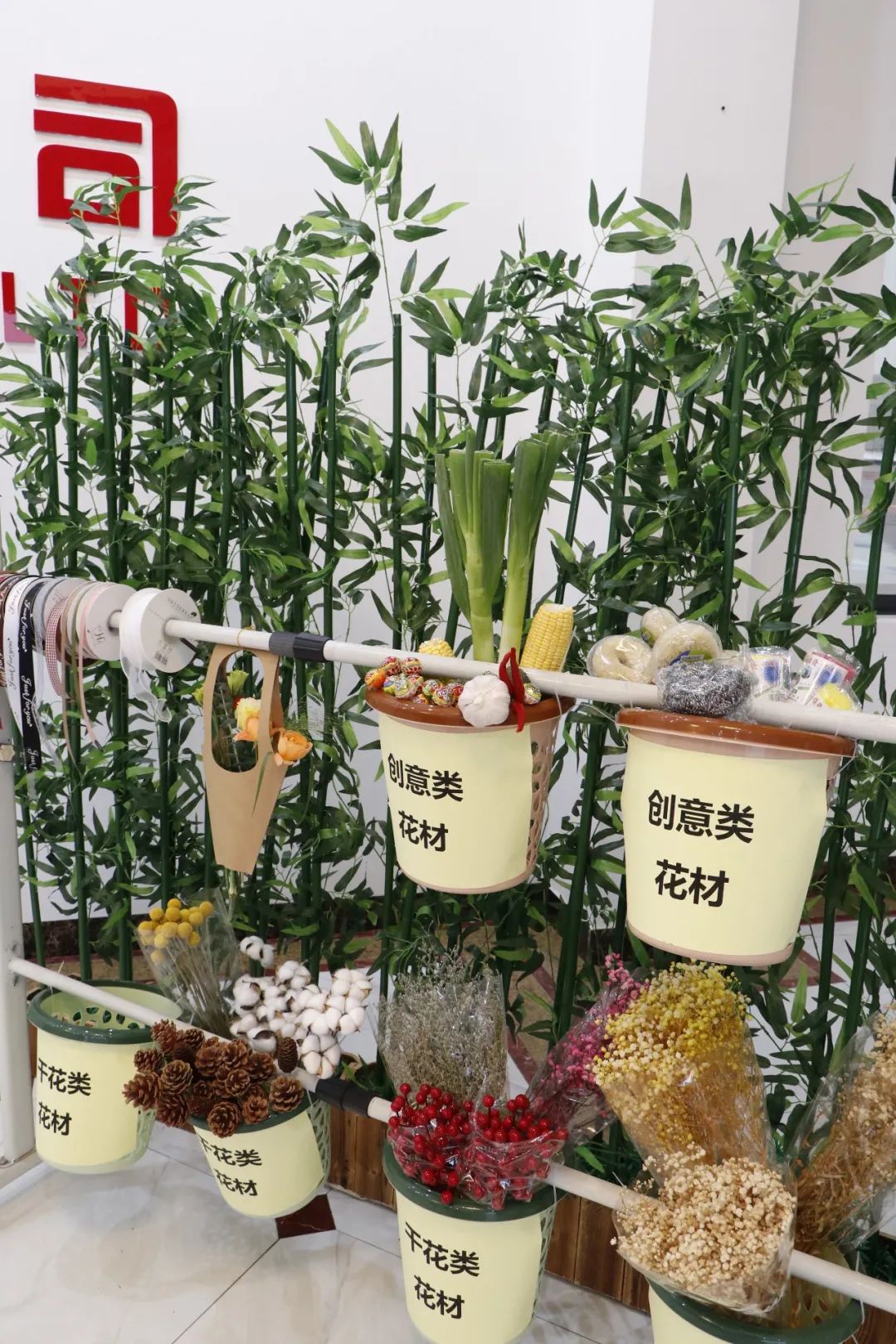 There are no two identical flowers in the world, and no one stipulates that flowers have only one form. To this end, we have carefully prepared three different styles of flower materials for you to choose from: fresh flowers, dried flowers, and creative flowers.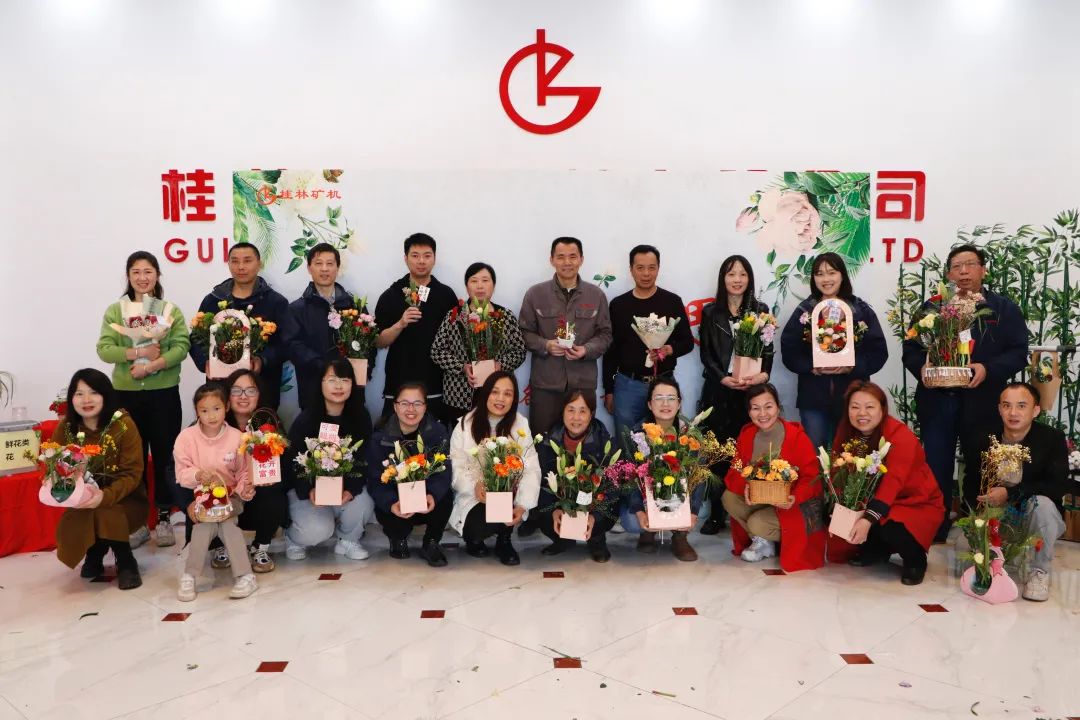 Every participant arranged the flowers very carefully, and combined the flowers together to form a unique style of flower arrangement.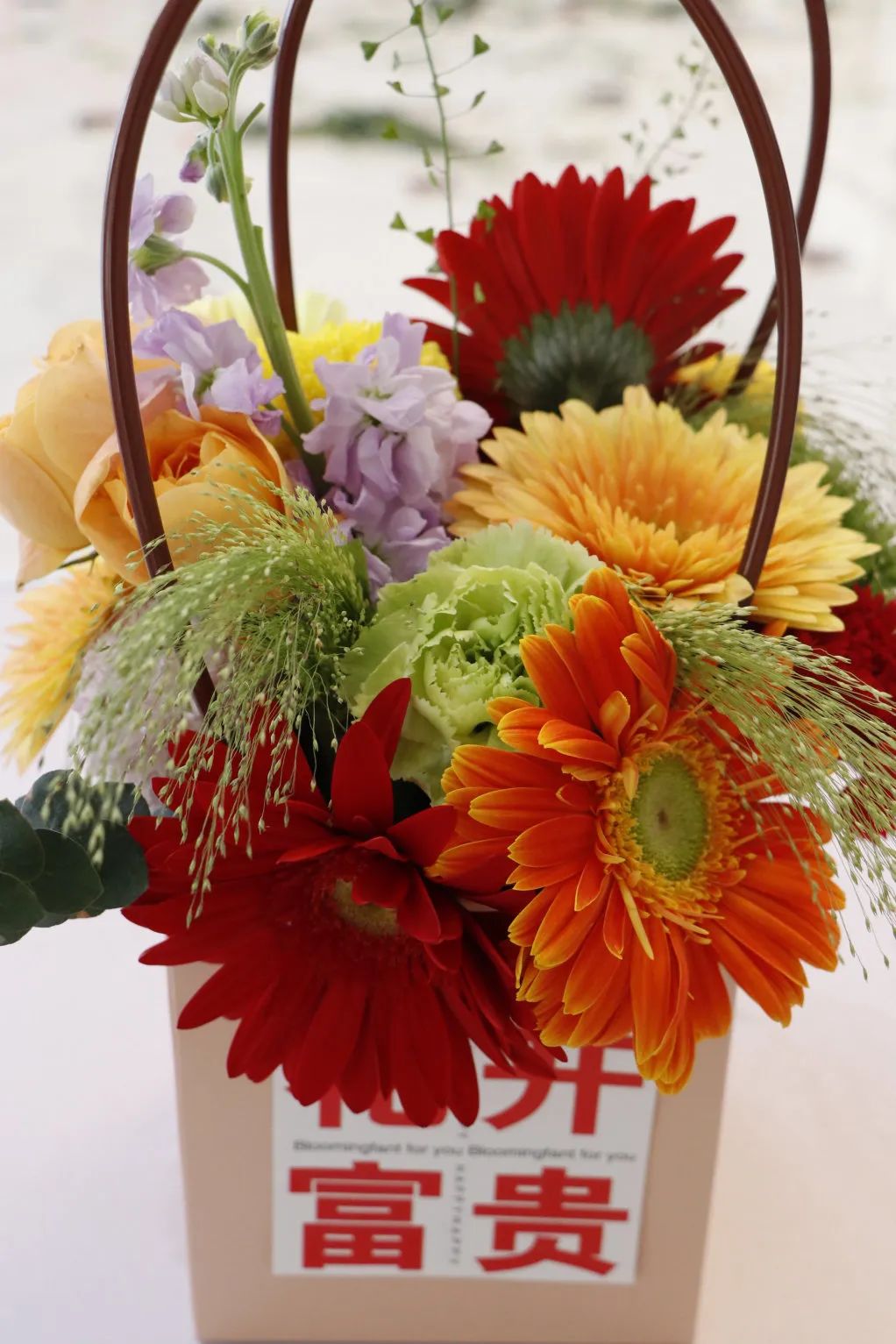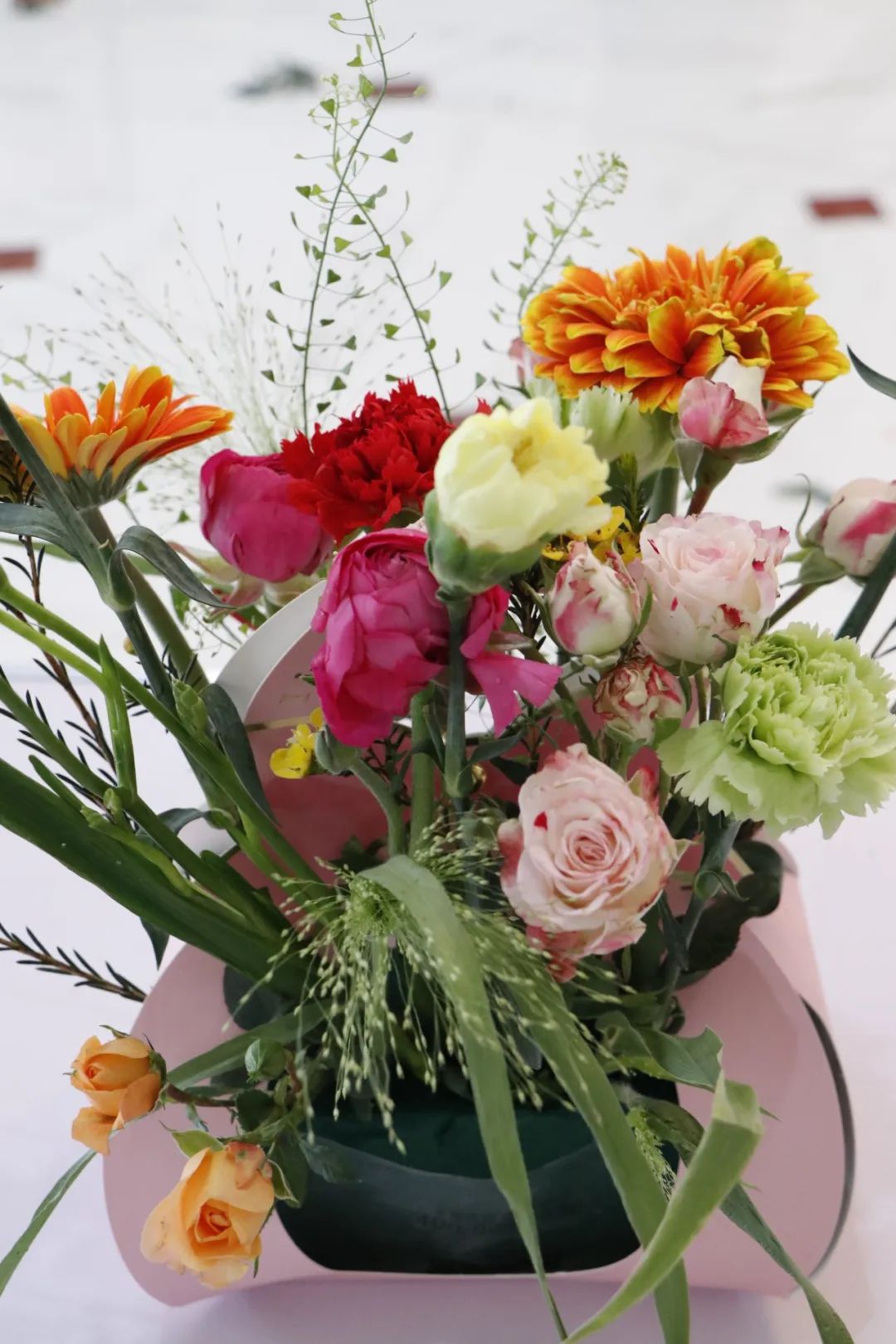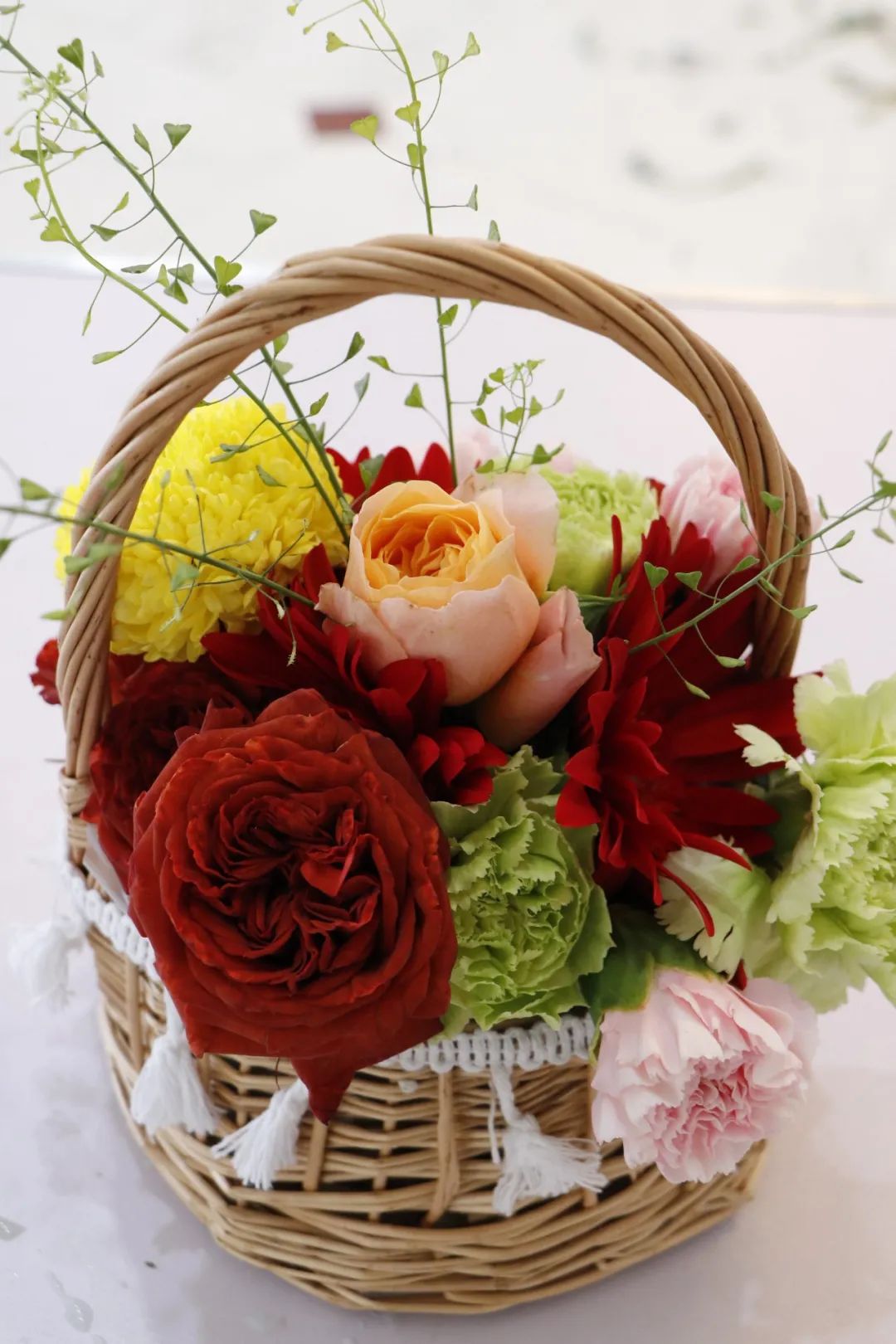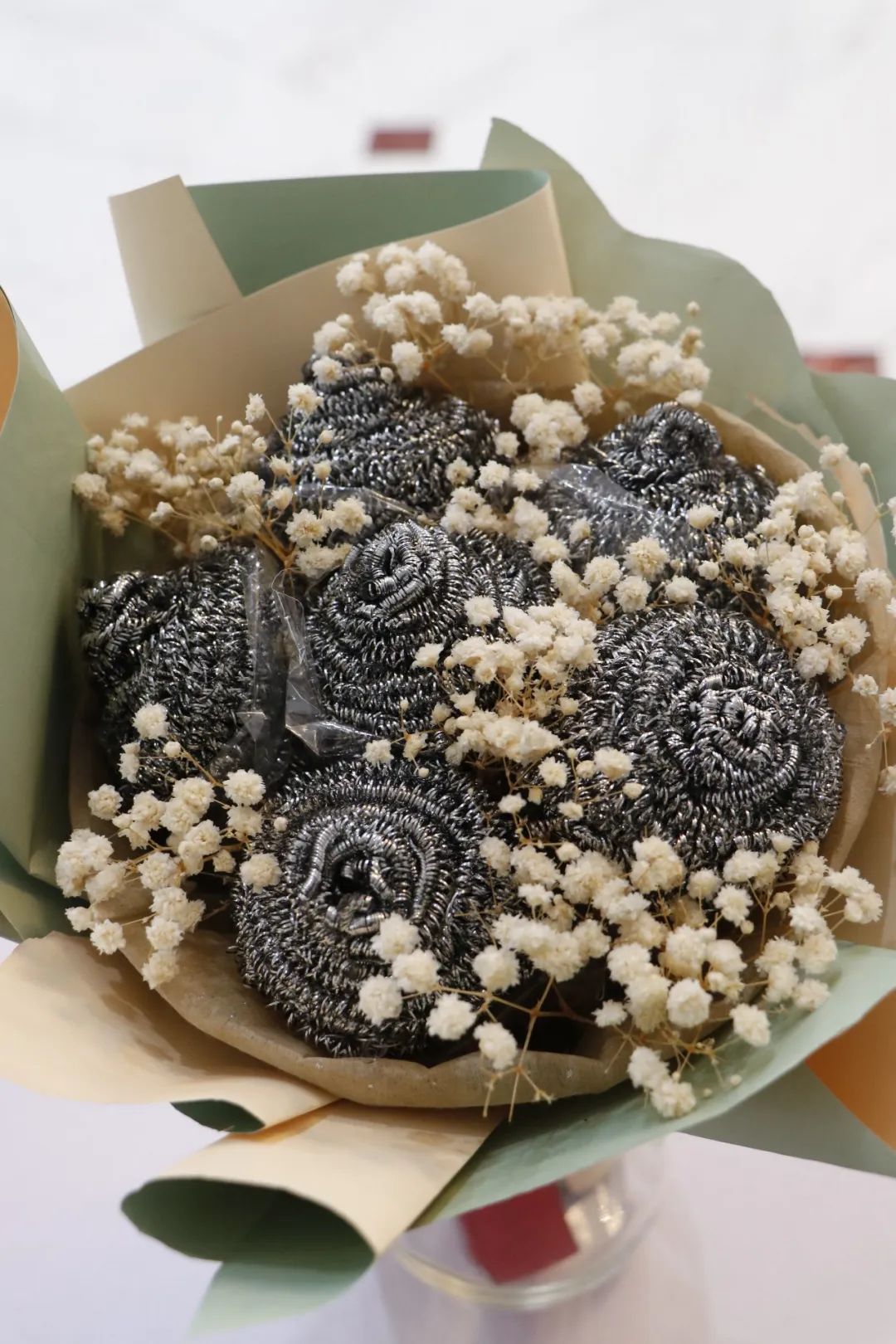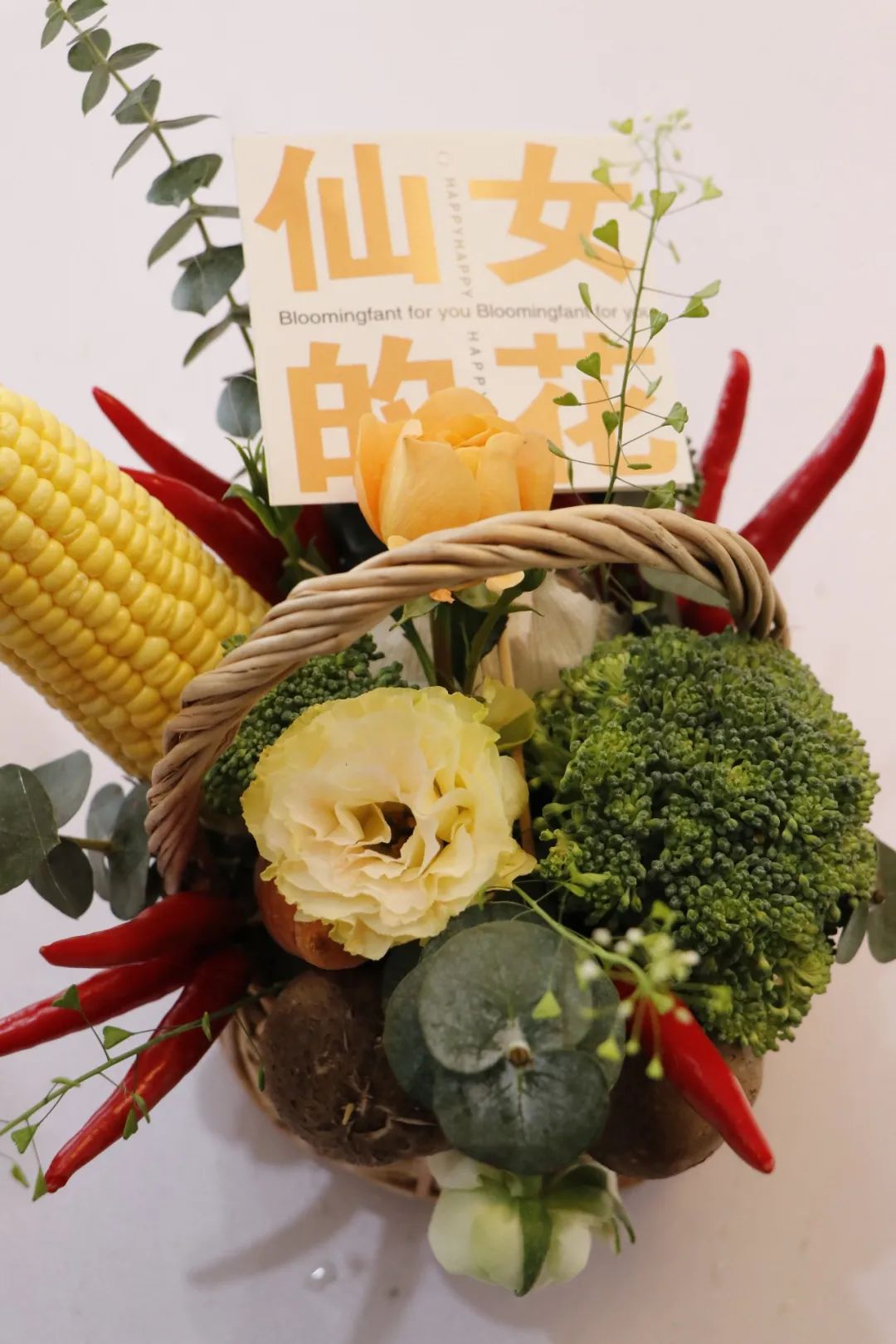 The audience was full of warm and joyful atmosphere. When the exquisite flower art works are displayed in front of everyone, not only can everyone experience the beautiful art of life, but also gain a lot of happiness.