Vertical roller mill is difference from other grinding mills, there are many highlights.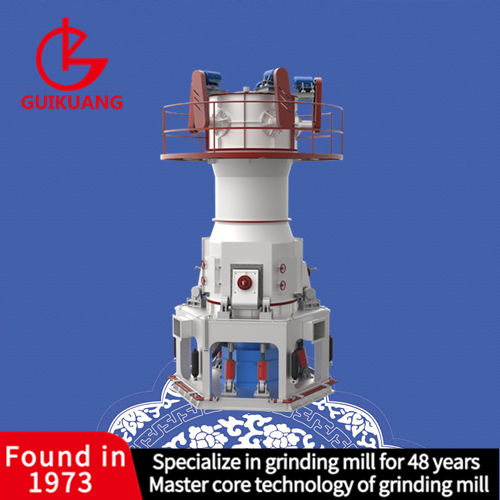 ① Reliable performance
The new sealing device of grinding roller has more reliable sealing performance. The limiting device of grinding roller can effectively guarantee the violent movement caused by material breaking.
② Compared with ball mill, energy consumption is 40-50% lower.
③ Clean and environmental protection
The whole system has small vibration, low noise, overall sealing and full negative pressure operation, which is a new energy saving and consumption reducing process.
④ Automation
PLC automatic control system, remote control, more convenient operation.
⑤ Excellent quality of finished products
The finished product has good particle shape, narrow particle size distribution, good fluidity, high whiteness and purity, which can improve the market competitiveness of powder.
⑥ Low civil cost
Compared with ball mill, the whole vertical roller mill system has less equipment, compact structure layout and small floor area, saving 50% and can be arranged in the open air with low civil cost.
⑦ Easy to maintain
The grinding rollers can be turned out of the machine by hydraulic device. There is a large space for replacing the liner plate of the roller sleeve and the maintenance of the vertical roller mill. The grinding roller and the liner plate of the grinding disc are made of special materials. The service life of the whole machine is longer.