Work hard of never forget the original intention with a chivalrous demeanor and a responsible business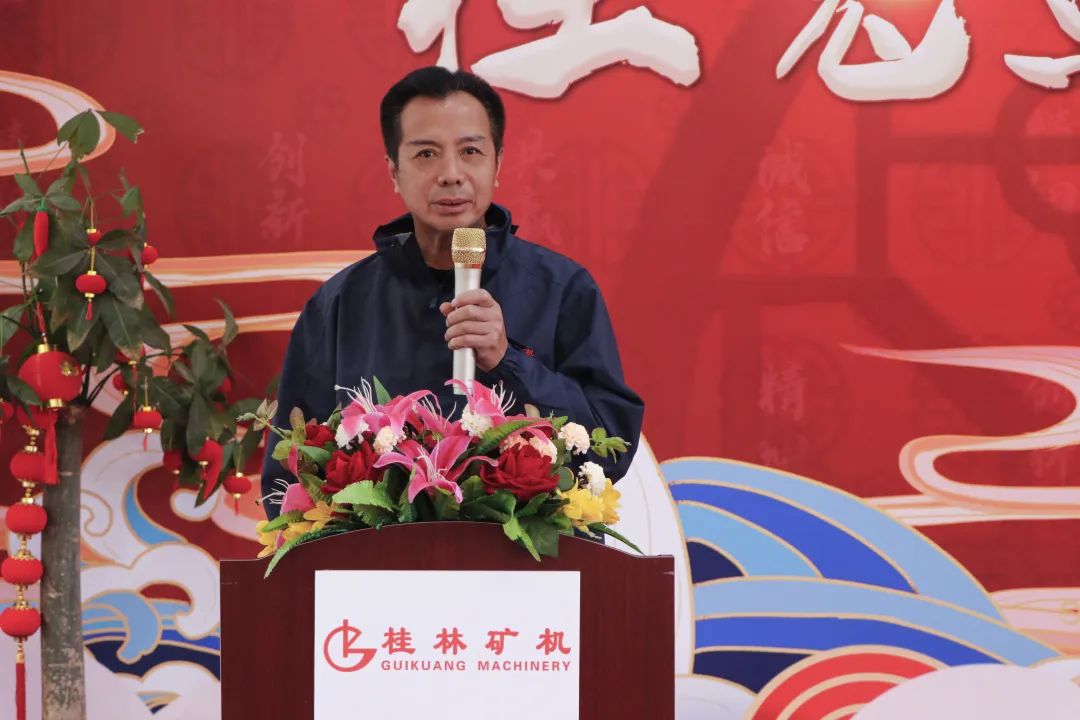 Xiao Shouchang is the chairman of Guilin Mining Machinery Co., Ltd. and the executive chairman of Guilin Fujian Chamber of Commerce.During his decades of professional career, he has always devoted himself to the development of China's machinery industry. His indomitable and persistent spirit has made due contributions to the development of China's machinery industry. In particular, after he successfully acquired Guilin Mining Machinery Factory, which had been losing money for many years, in 2012. Through inheritance and innovation, he promoted the development of GUI KUANG.
He aims to make the "GUI KUANG brand" mill stronger and bigger. After more than 20 years of entrepreneurial experience, he knows that every company will encounter bottleneck on the road of development, and he really does not want to see such a company with heritage and history as GUI KUANG fall down. So even in the face of such a predicament in GUI KUANG, he resolutely chose to take over this heavily burdened enterprise.
He regards "integrity management, mutual benefit" as the principle of doing business.With such a business philosophy, he boldly explored new business methods for the mining machinery manufacturing industry, and established an honest and win-win cooperative relationship with buyers.He cares about the employees and implements people-oriented management for more than 300 employees transferred from the former Guilin Mining Machinery Factory,starting from changing their ideas, breaking their traditional concept of iron rice bowls and encourages them to be in line with the times. At the same time, on the premise of adhering to his own business principles, he also always adheres to the core values of "integrity, precision, innovation, and win-win" of GUI KUANG.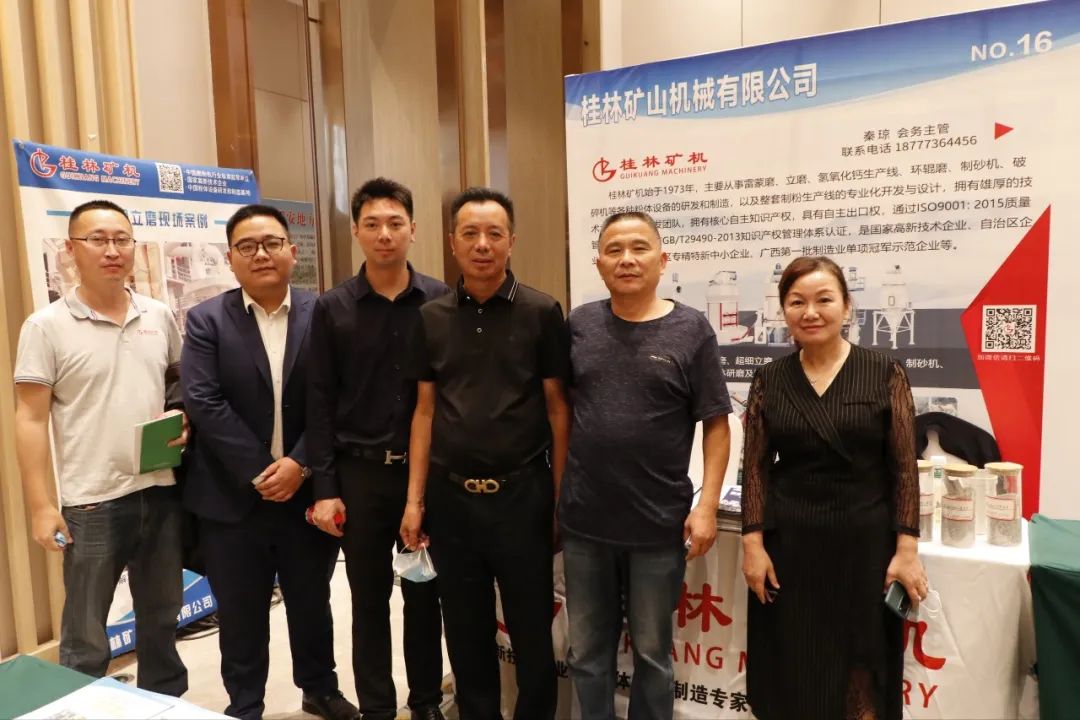 At the same time,He carried forward the spirit of boundless love and actively participated in charity. He subsidizes the children of poor employees to go to school, cares for the left-behind elderly and children in mountainous areas, and contributes love materials to poverty-stricken households. In the past ten years since GUI KUANG was restructured, there have been no vicious incidents in terms of enterprise safety production and labor employment. The relationship between all aspects of the enterprise was also very harmonious , and there have been no petitions caused by conflicts for many years.
After restructured, GUI KUANG has built a professional manufacturer of Chinese mills with new management concepts and business models, created value for customers , employment opportunities for employees,and created wealth for the society.
In the future, GUI KUANG will continue to uphold this corporate culture to provide customers with better products and more satisfactory services.
Inheriting the excellent spirit and culture of GUI KUANG, in recent years, he has always insisted on the innovation of enterprises, products and technologies, especially the restructured GUI KUANG, which quickly enjoyed a high reputation in the domestic industry. GUI KUANG has core independent intellectual property rights is certified as a national high-tech enterprise, autonomous region enterprise technology center, autonomous region specialized, refined and new small and medium-sized enterprises. As the first batch of manufacturing single champion demonstration enterprises in Guangxi, etc.,to become a complete range of professional powder equipment manufacturers in China.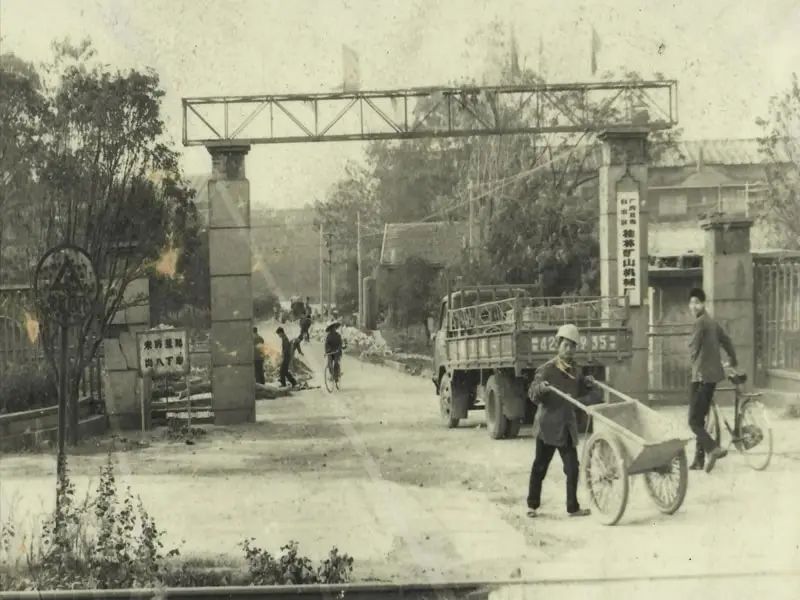 It can no longer adapt to the market prospect of the enterprise in the old factory area of the narrow production area and backward production conditions. In order to speed up the development, in 2019, GUI KUANG implemented an overall relocation from Lingchuan County to the Guilin High-speed Railway Industrial Park. Enterprise relocation is an important measure for enterprise innovation and development, created a new R&D and manufacturing base, which meets the needs of high-quality industrial development.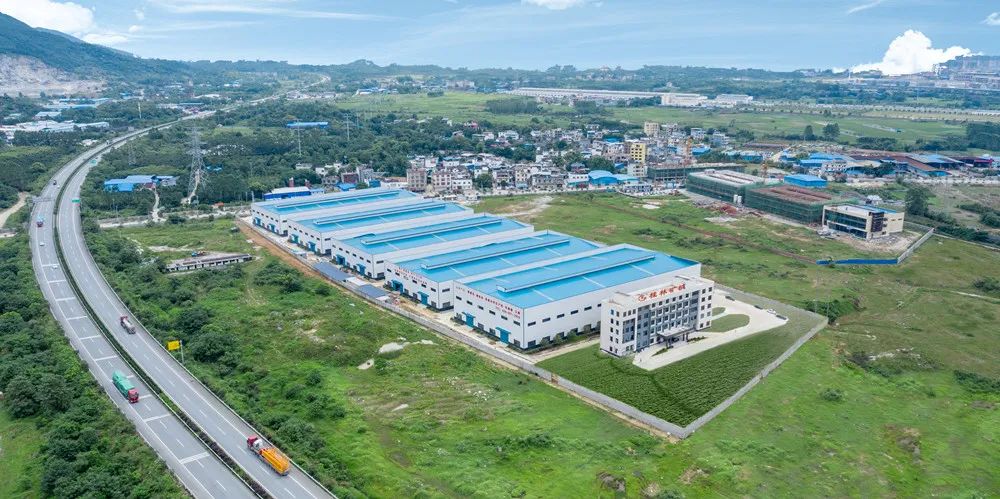 The products are all over the country in 31 provinces, municipalities and autonomous regions, at the same time, exported to more than 30 countries and regions in Asia, Africa, South America, Europe and so on.So far, more than 7,000 customers have chosen GUI KUANG brand products.
In the face of customers' new needs for cost-effective, high-quality and high-level services, the next step of the development of GUI KUANG is to drive innovation and promote high-quality development of the enterprise.This year and next year, GUI KUANG plans to focus on improved product quality and service levels, from process control and pre-sales technical support, to more professional services and guidance during negotiations and after-sales, so as to ensure that customers can receive timely services and high-quality equipment products.
Under the leadership of Director Xiao, the entire team of the GUI KUANG has become increasingly modernized and internationalized. GUI KUANG has established a professional management team and hired many foreign management elites and sales backbones, laying a good foundation for the company's overall improvement. Future powder processing equipment must be systematic, modular, refined and intelligent, with high productivity, low energy consumption and high reliability. How to integrate intelligence and digitalization will be the research and development direction of GUI KUANG for future mills.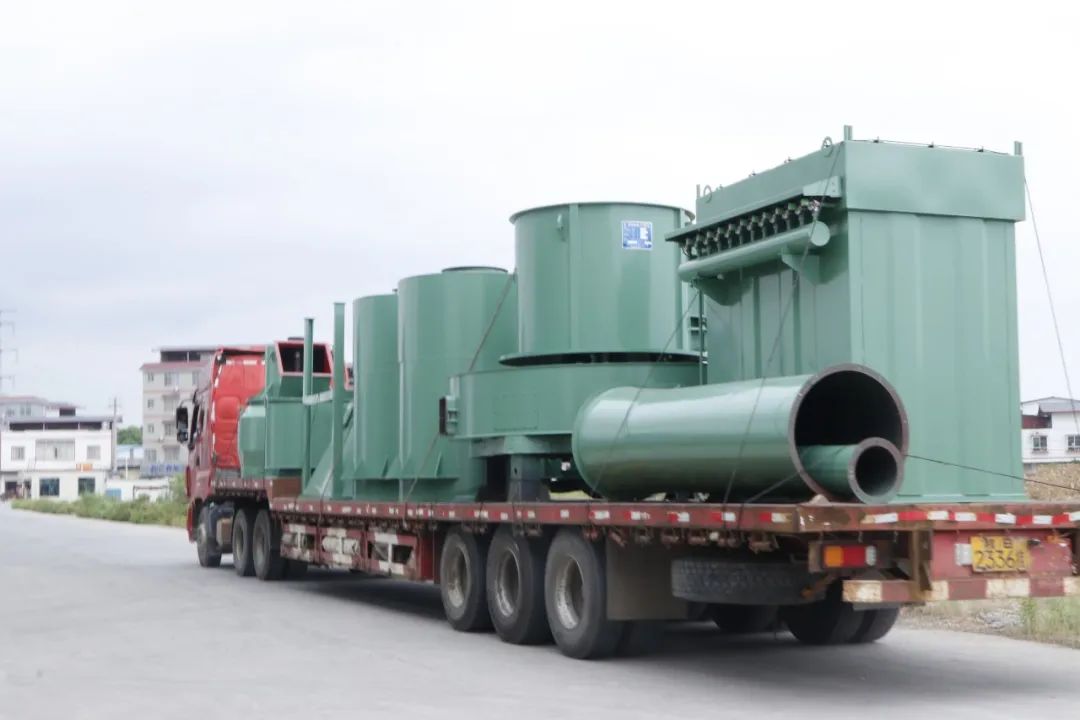 As the leader of GUI KUANG, Director Xiao always believes that as long as all GUI KUANG staff cooperate sincerely and work hard. The great dream of "Century GUI KUANG" will be realized!