Vertical roller mill is one of high efficiency stone powder processing machines, with these years technology development, the vertical roller mill has some changes too.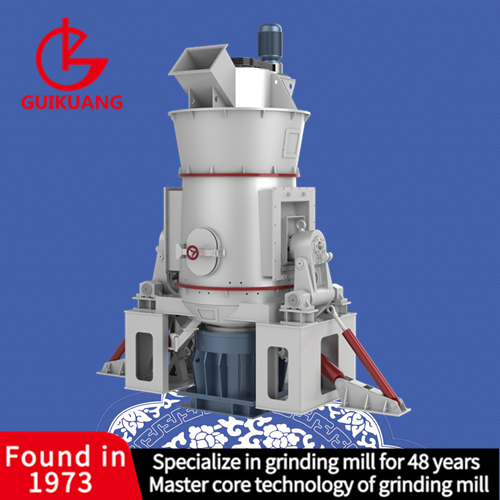 The High Capacity Vertical Roller Mill Rise
Take cement powder production as an example, there is a very long time that the ball mill play the leading role, because of a large capacity ball mill has. However, the high output vertical roller mill changed this situation.
The stone powder capacity made by vertical roller mill as more as ball mill production. Besides this, the vertical roller mill use a vertical structure, it's more cover areas saving.